Jeff Bezos wants to assure employees he is 'as engaged and focused on Amazon as ever'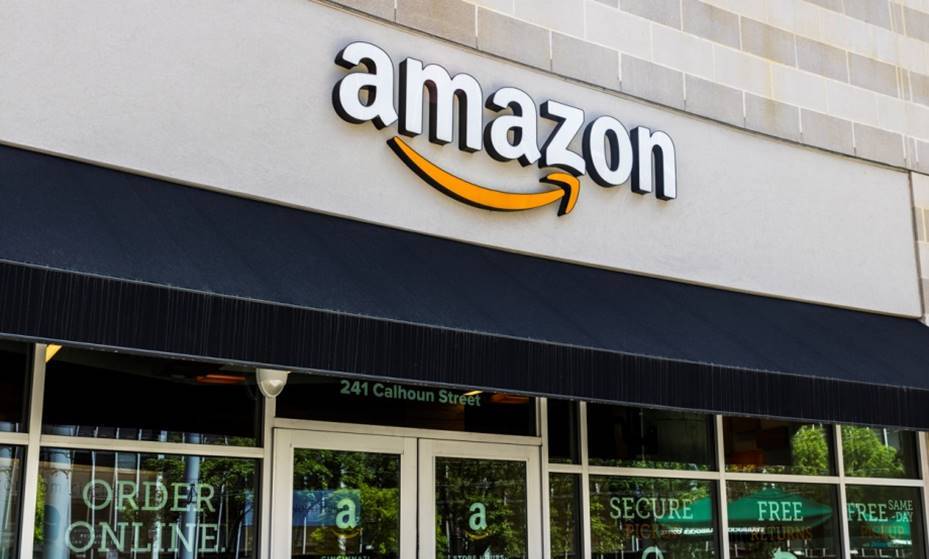 "Just raise your hand, if maybe – just maybe – you've had a better start to your 2019 than I have. Anybody?"
In a company meeting, Amazon CEO Jeff Bezos reportedly joked about the turbulent start to his year. "I noticed that a couple hands didn't come up – I'm sorry for you guys."
After confronting issues in both his professional and personal life, Bezos now wants to assure employees he is "as engaged and focused on Amazon as ever," according to a transcript of the meeting seen by CNBC.
"I still tap dance into the office. I get to work with remarkable people. I get to live and work in the future. And that's where I like to be, so thank you," the world's richest man purportedly told staff.
A turbulent 2019
Since late last year, Amazon has been scrutinised over the supposedly poor working conditions at its warehouses and the alleged mistreatment of its employees. A number of these issues prompted Amazon workers across the world to go on strike during the busiest days of the 2018 holiday season.
US presidential candidate Bernie Sanders, one of Amazon's most vocal critics, has also been pressuring Bezos and Amazon to do more than just raise workers' pay.
"Amazon must recognize that workers' rights don't stop at the minimum wage. Amazon must significantly improve working conditions at its warehouses and respect the constitutional right of its employees to form a union and bargain collectively for a better life," Sanders posted on Twitter.
Amazon was also forced to scrap its multi-billion-dollar plan of building its second headquarters in New York reportedly because of opposition from local and state officials.
It also didn't help Bezos when his personal life was rocked by scandal. In January, the Amazon CEO announced his divorce from wife of 25 years, MacKenzie Bezos, as word began to circulate about his affair with media personality Lauren Sanchez.
The relationship with Sanchez was thrust into the spotlight when Bezos fought off attempts by a tabloid to expose his private messages with Sanchez.
Stanford professor David Larcker, who specialises in corporate governance, told CNBC that the issues surrounding Bezos should compel the Amazon board to coordinate closely with the company's senior leadership.
There should be a succession plan in place should things take a turn for the worse, Larcker said.