Avoid a big pay out. What HR needs to know about human rights and family status.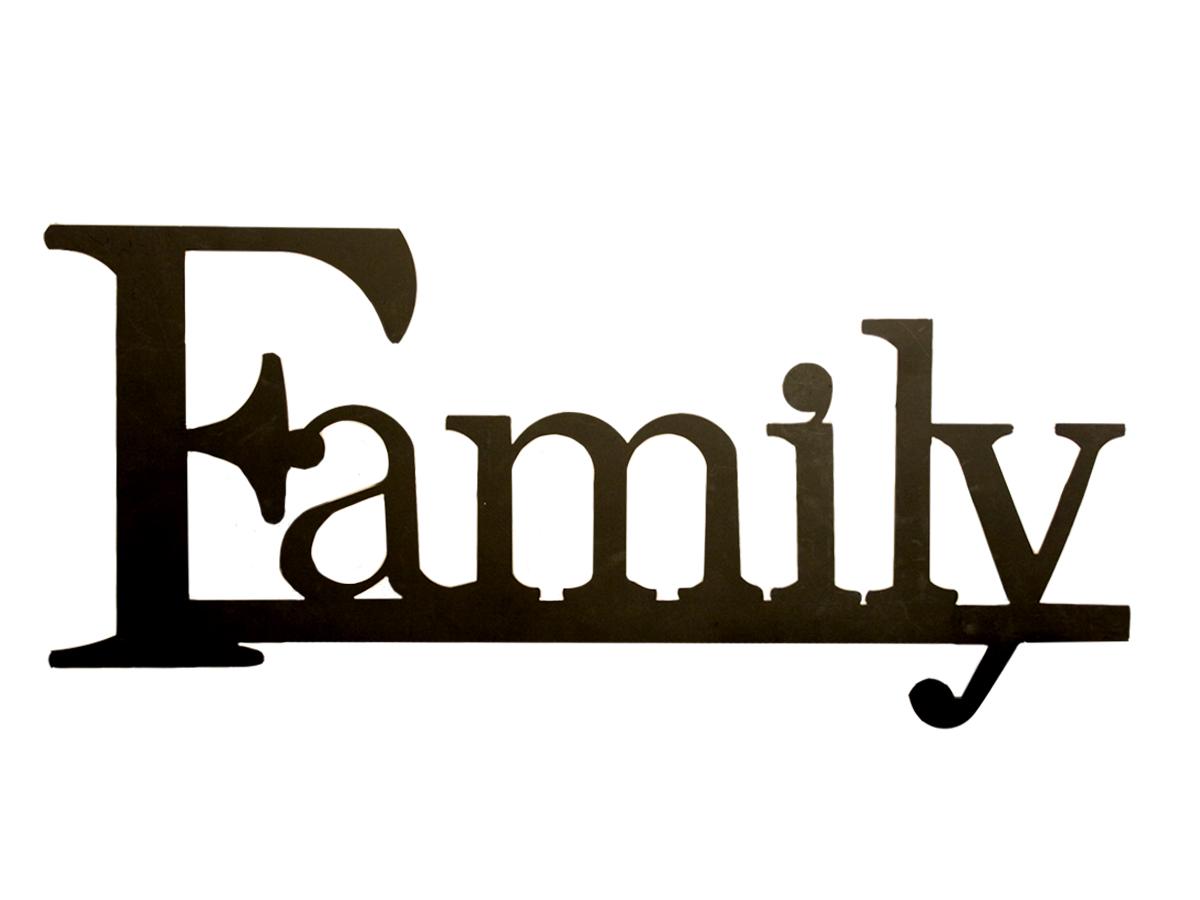 Two family status cases can help employers understand their obligations when it comes to the protected family status.
Families in Canada are diverse and complicated, so "family status" is not always a clear definition.
In the face of changing ideas of family, employers and employees struggle to understand appropriate balance between family responsibilities and employment obligations.
Filion Wakely Thorup Angeletti lawyer Carla Nassar talked to HRM about some of the recent cases that can clarify an employer's obligations.
Childcare Obligations
A recent decision of the Federal Court of Canada has confirmed that "family status" under the Canadian Human Rights Act includes childcare obligations.
In Johnstone v. Canada (Border Services), the Federal Court of Canada upheld the finding that "family status" under the Canadian Human Rights Act requires employers to provide accommodation for an employee's childcare obligations.
#pb#
The applicant, Johnstone, worked for the Canadian Border Services Agency, and was denied full-time day shifts after returning from maternity leave. The court accepted that she was unable to find a workable childcare solution, and found the organization should have accommodated her on the grounds of family status.
The Tribunal found that the enumerated ground of "family status" includes parental childcare responsibilities, noting:
The freedom to choose to become a parent is so vital that it should not be constrained by the fear of discriminatory consequences… For the employer, this means assessing situations such as Ms. Johnstone's on an individual basis and working together with her to create a workable solution that balances her parental obligations with her work opportunities, short of undue hardship.
Other Caregiver Responsibilities
A recent Human Rights Tribunal of Ontario decision also confirmed that employees with eldercare responsibilities are also protected from discrimination on the basis of family status.
In Devaney v. ZRV Holdings Limited, the applicant was an architect in charge of the Trump Tower project from 2005. He was also the primary caregiver for his mother, who ruptured her quadriceps tendon in 2008, leaving her incapacitated and unable to care for herself. The applicant placed his mother on a waiting list for a long-term facility but, in the interim, was only able to obtain part-time home care.
#pb#
The applicant had a large number of absences in 2007 and 2008, which he testified were necessary in order to permit him to take his mother to medical appointments and to provide her with care.
The Human Rights Tribunal of Ontario conducted an extensive review of the jurisprudence and the various tests that have been applied to discrimination on the basis of family status. It found that the respondent had breached its procedural and its substantive duty to accommodate.
Lessons For Employers
Once an employer becomes aware that an employee has needs related to family status, it has a proactive duty to make inquiries in order to determine whether it has a duty to accommodate those needs.
Both decisions also emphasize that employers cannot rely on assumptions or impressions in determining whether or not an employee's childcare or eldercare obligations can be accommodated.
Employers are not required to accommodate every request and are entitled to inquire into whether the employee has explored other options for meeting his/her family obligations.
"What is also clear is that, given the changing nature of the Canadian family and changing family obligations, employers are likely to receive an increased number of requests for accommodation of childcare and eldercare obligations," Nassar said. "Employers should be aware of their obligations and carefully assess any request for accommodation on an individual basis."