Around 7,000 non-union employees will be affected as the government attempts to deal with nosediving oil and gas prices.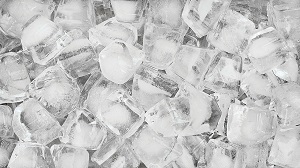 The Alberta government has confirmed a two-year pay freeze for its non-unionized employees as it battles with tumbling oil and gas prices.
The restriction will impact 7,000 public sector workers – about one quarter of the province's public workforce – and will save $57 million in total.
"This was not a decision we made lightly,'' stressed finance minister Joe Ceci. "However, to maintain stability and to protect jobs within the public service we must deal with the economic realities we are facing.''
The controversial move comes as Alberta begins bargaining over next two years with teachers, nurses and its largest union, the Alberta Union of Provincial Employees (AUPE.)
"Every Albertan knows that these are difficult times,'' continued Ceci.
"I assume when collective bargaining occurs that the situation, the economy as we are in today, will be part of those discussions," he added, hinting negotiations will likely be stringent.
AUPE president Guy Smith said managers and senior leaders making more than $100,000 a year would be disproportionately affected.
"The budget deficit is $6 billion dollars and they're saving what, $28 million dollars in this? It doesn't even register and it will have an impact on those managers for sure," he said
More like this:
COC boss apologizes over HR scandal
Top law firm reveals biggest HR cases
When the 10-year work anniversary is a personal failure