The airline company says it takes safety as its top priority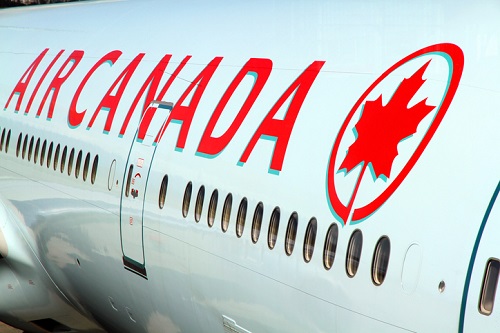 Air Canada employees in safety-critical roles will be banned from using cannabis at all times, whether at work or in their downtime, the airline company said.
Employees assigned to high-risk areas such as flight operations and aircraft maintenance will be subjected to the new rule. These include pilots, engineers, dispatchers, cabin crew, and other similar functions. Other departments, however, may be allowed to consume recreational marijuana while they are off duty.
Air Canada said it takes the safety of passengers and employees as its top priority.
"We are acting out of an abundance of caution based on current understanding of the effects of these drugs, including their after-effects and the potential they can linger in the human system," Air Canada said. The company is nonetheless open to reviewing and revamping the policy should the need arise.
The change comes as Air Canada updates its drug and alcohol prohibition ahead of the legalization of recreational marijuana on Oct. 17. Airline companies such as WestJet and Porter Airlines are planning to release their own updates to employee guidelines.
Canada's aviation rules prohibit airline crew from flying under the influence of alcohol and drugs that impair their faculties and create hazards.
Other organisations are looking into the impact of cannabis on the workplace and instituting similar measures. The Calgary Police Service, for its part, will prevent law enforcers qualified to use a handgun from consuming cannabis at all times.