It includes a six-figure salary, chef-prepared meals, and global travel – but to call it "demanding" is an understatement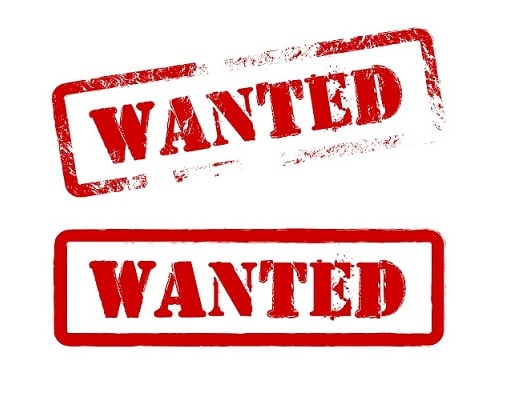 With the promise of a six-figure salary, chef-prepared meals, luxury cars and regular international travel, this job sounds like a dream come true – as long as you like children, long hours and fighting off potential attackers.

A jetsetting London-based family is advertising for a nanny to care for its four children.

The chosen candidate must have a degree in child psychology, no children of their own, and at least 15 years of nannying experience.

But be warned: the work hours run as long as the list of perks.

On the upside, the successful candidate will be paid £100,000 (C$162,000), alongside their meals prepared by a Michelin star chef, access to the family's Porsche and Maserati, and international travel "up to three times a week, depending where the children are" – which could be at any of the family's homes in London, Cape Town, Atlanta or Barbados.

They must also be trained in self-defence or take lessons, willing to work 13-hour days, six days a week, and must sign a non-disclosure agreement "for privacy reasons".
Read more: What is a non-disclosure agreement/NDA?

In their ad, the parents admit the role is "demanding".

"Our children are home-schooled and require constant attention and supervision, even when they are with their teachers. We'd like our nanny to participate in lessons where appropriate, to help further their studies outside of the classroom."

The nanny is also expected to eat with the children at every meal.

The family doesn't mind what the nanny does with their free time, "however, binge drinking or drug taking will not be tolerated and will result in instant dismissal".

The chosen candidate faces a two-week paid trial period, where they must live with the family in one of its homes.

The family said they had received more than 300 applications after making news headlines around the world; however, only a few candidates met the criteria – and they pleaded for anyone who didn't fit the bill to not apply.


Want the latest HR news direct to your inbox? Sign up for HRD Canada's daily newsletter.