An Ontario company failed to take reasonable precautions which could have prevented the critical injury of one employee.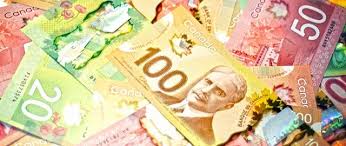 An Ontario company specializing in pump technology and hydraulic design has been hit with a five-figure fine after failing to take reasonable precautions that could have prevented one employee's serious injuries.
Clyde Union Canada Limited, a company specializing in pump technology and hydraulic design, pleaded guilty earlier this week and was fined $50,000 after a worker was critically injured by a ruptured water hose.
The employee had been testing a pump at the company's Burlington workplace when one of the 24-inch pipe elbows located outside the building froze, preventing the circulation of water in a rubber hose.
The system then backfilled until it exceeded its maximum pressure and a six-inch rubber hose in the system ruptured, expelling water which struck the worker with enough force to push him approximately 30 feet across the shop floor.
A Ministry of Labour investigation found that the company failed to take the reasonable precaution of installing a pressure relief valve in the discharge water lines, contrary to the Occupational Health and Safety Act.
In addition to the fine, the court imposed a 25-per-cent victim fine surcharge as required by the Provincial Offences Act – the surcharge is credited to a special provincial government fund to assist victims of crime.
More like this:
Beware the one-month-per-year myth
$10K comp for stay-at-home dad
Canadians increasingly confident in job security