A major Canadian mine company has been sentenced after one worker died and another was critically injured.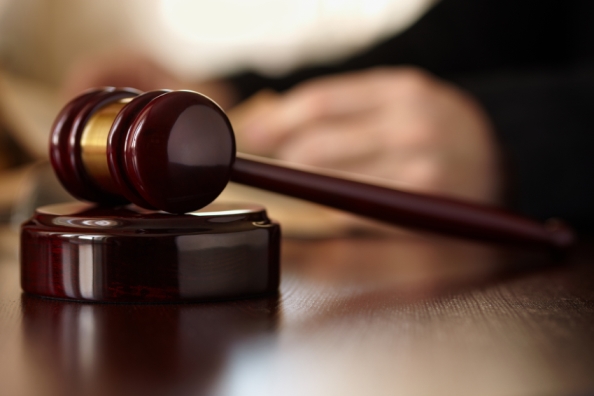 A major Canadian mine company had been handed its second seven-figure fine in just three years after pleading guilty to a number of safety failures which led to the death of one worker.
The accident – which saw a second employee critically injured – occurred when the two Vale Canada workers attempted to clear a jam in one of the company's rock-crushing machines.
The employees tried to use a cutting torch to alleviate the jam but heat from the tool softened a part of the machinery – known as the moil point – which reduced friction and propelled the piece outwards, hitting both workers.
A subsequent Ministry of Labour investigation found that the electrical motor of the crusher had not been locked out and no measures had been taken to safely release the stored energy of the crusher.
Vale Canada pleaded guilty to failing to ensure that gravity-stored energy was dissipated or contained while work was being done on the crusher, and to failing to provide information, instruction and supervision to a worker on a safe procedure to remove the broken moil point from the crusher.
The company also pleaded guilty to failing to ensure that pinch points were guarded on the conveyor and crusher although these offences were not related to the fatality or injury.
Earlier this week, the firm was fined $1 million in provincial court by Justice Patrick Boucher. A supervisor who was acting as a worker that day also pleaded guilty to failing to work in compliance with Ontario's mining regulation and was fined $3,000 for his involvement.
The award marks the second-highest fine imposed by a court in Ontario for contraventions of the Occupational Health and Safety Act – the highest fine was also handed down to Vale Canada in 2013, when the company was fined $1,050,000 over the 2011 deaths of two workers at its Stobie Mine near Sudbury.
Recent stories:
Provincial law change to help workers with PTSD
Canadian HR leaders struggling with soft skills
"Job-churn" to become the norm, says minister