Ontario businesses and households alike will suffer from wage rise, independent research warns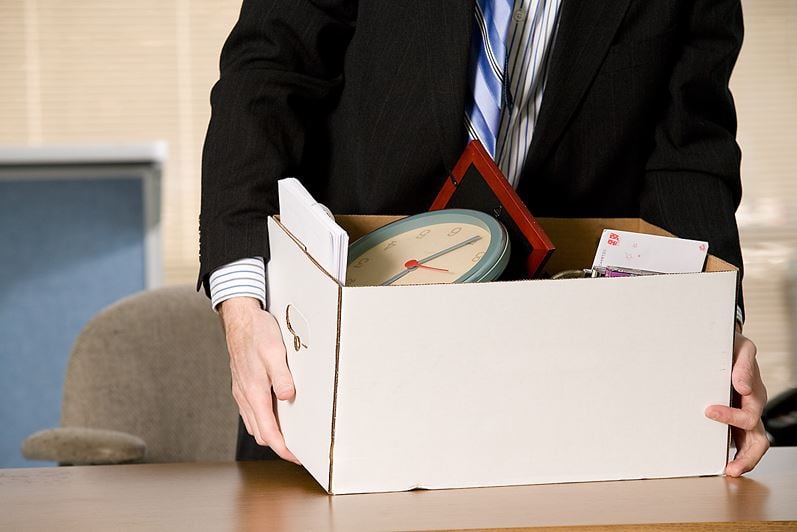 Ontario's planned minimum wage rise to $15 an hour will put 185,000 jobs at risk and create a $23 billion "hit" for businesses in its first two years, according to an independent economic analysis.
The report by the Canadian Centre for Economic Analysis (CANCEA), released on Monday, was commissioned by the Keep Ontario Working Coalition – a lobby group of employers and the Ontario Chamber of Commerce (OCC).
The report says 2.4 percent of Ontario workers could be negatively affected by employment changes resulting from the wage rising to $15 in January 2019.
The current minimum wage, $11.40 an hour, will rise to $11.60 in October and $14 in January 2018.
The report says the wage rise will create massive costs for businesses, which they're likely to offset by reducing hiring, demanding more work from their current employees, and replacing workers with technology and process improvements.
Women, workers aged under 25, and small businesses are disproportionately at risk, the report says.
There'll also be flow-on effects for consumers, with the report predicting the cost of goods and services to rise by an average of $1300 per household each year.
"Given the significant, sudden and sizable changes it would be remiss to expect that unintended consequences would not follow," says CANCEA president Paul Smetanin.
OCC has urged the provincial government to slow the timeline for implementing the $15-an-hour wage, warning vulnerable workers will be at the fore of any job losses.
The government has indicated it may offset some of the costs for businesses, though it has not yet released details.
In a statement to HRD, Labour Minister Kevin Flynn said his ministry was reviewing the CANCEA report.

However, he defended the planned wage rise, maintaining the proposed law change would "bring transformative changes to workplaces across Ontario", support families, and retain a competitive business climate.

"Many businesses across the province have come out in support of our plan ... However, we recognize there are concerns from the business community," he said.

"We are committed to working with the business community to bring forward initiatives that will improve our competitiveness even more. That being said, we will not back down from our plan to bring fairness to Ontarians."
Want the latest HR news direct to your inbox? Sign up for HRD Canada's daily newsletter.