In April 2012 a worker working for Fournier Excavation, in Quebec, was buried alive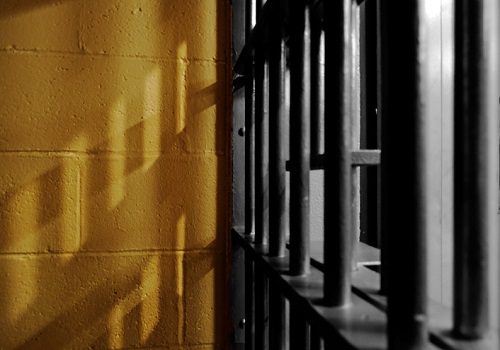 In April 2012 a worker working for Fournier Excavation, in Quebec, was buried alive when the walls of the unsupported trench he was working in collapsed. Mr. Fournier, the owner and president of the company, was charged, tried and convicted of both criminal negligence causing death and manslaughter under the Criminal Code. In this case the court found that a provincial regulation had been contravened which led to the fatality. Mr. Fournier, who was directing the work, departed from a reasonable standard of care. The court found that the risks were foreseeable and preventative measures could have been put in place.
The sentencing on the manslaughter conviction took place in September this year. Although the Crown asked for a term of imprisonment of three and a half years, and defence argued for a 90-day period, the Justice pronounced a term of 18 months. Although imprisonment for 18 months is a significant penalty for a health and safety violation, it is not the first of its kind.
In considering the suitability of the sentence, the court found that Mr. Fournier's history of past health and safety violations was an aggravating factor.
Each workplace needs a strong health and safety program for many reasons, but also because workers, supervisors, officers and directors could be prosecuted criminally for serious breaches of health and safety legislation. Click here for a list of CCP team members who can assist with your health and safety issues.
Click here to access CCPartners' "Lawyers for Employers" podcasts on important workplace issues and developments in labour and employment law.