An Ontario judge has slammed Mountie officials after one employee was subjected to years of workplace bullying.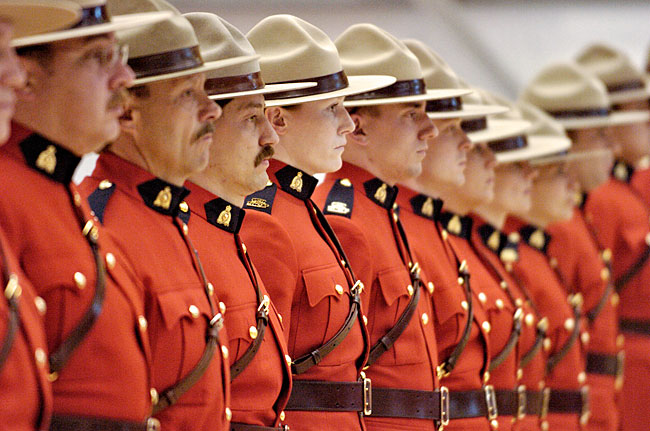 A investigator with the RCMP has won a six-figure pay out this week after an Ontario judge agreed he had been the subject of an "outrageous" and extended bullying campaign.
Sgt. Peter Merrifield is set to receive a total of $141,000 from the RCMP after senior officials harassed him over a period of years, causing severe emotional stress and reputational harm.
"Not only did Mr. Merrifield suffer from significant mental health issues as a result of the actions taken by the RCMP, those actions also stained his reputation," Ontario Superior Court Justice Mary Vallee wrote in her 174-page decision.
Merrifield, who joined the RCMP in 1998 and continues to serve for the force, said the bullying first started after he took part in a Tory nomination meeting in Barrie, Ontario.
According to the father of three, his superiors then launched a seven-year campaign to damage his reputation – an effort he says included disciplinary transfers, secret investigations, and unfounded accusations of criminal activity, among other things.
Ultimately, the behaviour pushed Merrifield into a state of severe depression and he also suffered post-traumatic stress disorder.
"Mr. Merrifield suffered from significant depression and post-traumatic stress disorder as a result of the actions taken by the RCMP," said Vallee. "He was unable to work for various periods of time. At one point, he disengaged from his family and spent his days lying on a sofa. He did not bathe and developed bed sores."
Merrifield had been seeking $500,000 in damages but Vallee awarded him $100,000 in general damages plus $41,000 for loss of income resulting from delays in promotions.