An Ontario organization has been hit with a hefty fine after one employee was physically assaulted while at work.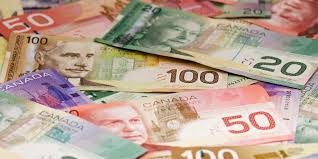 An Ontario organization providing children's mental health services and youth support has been hit with a $125,000 fine after one of its employees was physically assaulted in the workplace.
In the incident, a recent recruit was working on the detention and custody unit for boys when they directed a youth to return to his room for the night. The boy became agitated, entered the staff office and repeatedly struck the worker.
A colleague who intervened in the assault was also injured and both workers suffered physical and psychological injuries as a result of the attack.
The agency, Kinark Child and Family Services, pleaded guilty to failing to provide information, instruction and supervision to protect a worker from workplace violence or the risk of violence from a resident.
Justice of the Peace Liisa Ritchie imposed the fine in Burlington court earlier today. A 25 per cent victim fine surcharge was also enforced, as required by the Provincial Offences Act. The surcharge is credited to a special provincial government fund to assist victims of crime.
More like this:
Union launches safe workplace campaign
$175K fine for workplace fatality
Employees given 'Trump Training' to deal with violence