An Ontario dairy company that ignored an inspector's instruction was fined after a worker was badly burned.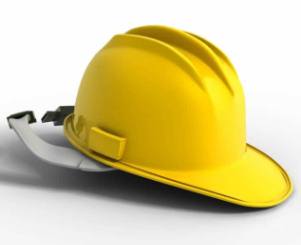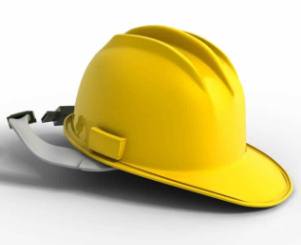 A recent hefty fine for a worker injury is a reminder to companies throughout Canada to take health and safety inspectors' orders seriously. Parmalat Canada Inc., a Toronto dairy manufacturer, was fined $120,000 for violations of the Occupational Health and Safety Act after a worker was injured.
According to the Ministry of Labour, in February 2011, a worker at the company's Mitchel, Ontario facility was sanitizing a pipe system in the plant, which required running heated water through the pipes. After the worker started the process they noticed that not all the pipes were getting hot and tried to fix an incorrect hookup. The worker shut off the system and dissembled two connecting elbows in the pipe system but a third elbow flew off and leaked hot water on the worker, causing first and second degree burns.
A Ministry of Labour investigation found that the pipe system did not have its direction of flow positively identified. Furthermore, an inspector's order issued in 2009 for the company to identify the direction of flow in its pipe system had not been complied with.
Parmalat Canada Inc. pled guilty to failing to ensure the direction of flow was positively identified on the pipe system. The company was fined $110,000 for this offense. It also pled guilty to failing to comply with an order by an inspector and was fined $10,000.
Another Ontario company was fined $60,000 after a worker was injured when framework they were harnessed to became detached. The Facca Incorporated worker fell, and the framework fell on top of them. The Essex County heavy construction contractor pleaded guilty to failing to ensure that the formwork was adequately braced to prevent any movement that could affect its stability.
Both companies also face a 25% victim fine surcharge, which is credited to a special provincial government fund to assist victims of crime.