Phobias are no laughing matter, but one might think someone with a fear of children would avoid a profession like teaching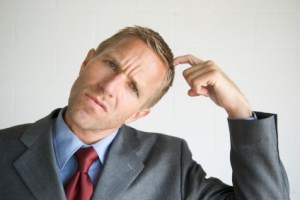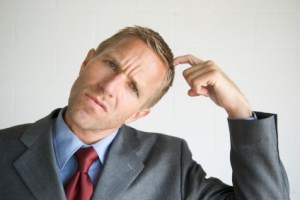 A former teacher in Ohio is suing for discrimination, claiming her "debilitating fear of young children" was not accommodated.
Maria C. Waltherr-Willard, 61, claims her "pedophobia" causes her to experience stress, anxiety, chest pains, vomiting, and other symptoms when in the company of children.
The school district was understanding in the past, allowing her to keep her teaching position at the high school level after she asked not to be transferred to the elementary school level, she says. However, in 2009 she fought against a change from face-to-face French classes to an online course. She was criticized for telling parents about the change or risk losing her job.
Soon after, Waltherr-Willard found herself assigned to teach Spanish to junior high students against her wishes. She claims the move caused her blood pressure to become dangerously elevated, and ultimately forced her to resign in 2011.
So far Waltherr-Willard hasn't had luck pressing her claim in court. Three of her accusations were dismissed by a federal judge. The three remaining claims are currently awaiting district response, and the tentative trial date has been set for February 2014.