When breaking into houses to try out for the role of cleaner didn't work, this enterprising American decided to try out surprise shovelling instead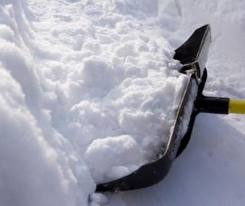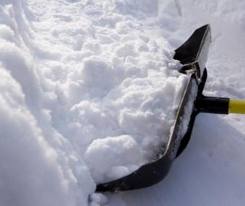 You might remember Susan Warren better by her nickname – the 53-year-old was dubbed the "cleaning fairy" last year after breaking into a Cleveland, Ohio home and leaving a bill for cleaning.
Warren could face jail again after police found her shovelling snow from a driveway without the owner's consent. Police in Elyria, a city in Ohio, arrested her on an outstanding warrant stemming last year's incident where she entered a suburban home, did some light cleaning and left a note charging the owner US$75.
She hasn't been charged for the unwanted shovelling, but could face jail time for violating her probation, an Elyria Police Department spokeswoman said. It was not specified how Warren violated her probation.
Last November, Warren pleaded guilty to attempted burglary and trespassing in connection with the house cleaning incident in May and was given one year probation.
According to Sherry Bush, the owner of the home, she called Warren to question if she had cleaned the wrong home by mistake and was told by Warren that there was no mistake, that she "does this all the time" and thought she was doing Bush a favour.
Reports from the community at the time indicated home owners had woken up to find her in their homes and the so-called "cleaning fairy" even leaves her name, phone number, and bill for services rendered.
While a family was sleeping, Warren broke in, cleaned coffee cups, vacuumed and took out the garbage, Captain Guy Turner, of the Westlake Police Department, said in August.