After spending some time doing the usual networking, one woman took an unusual path to find her business partner.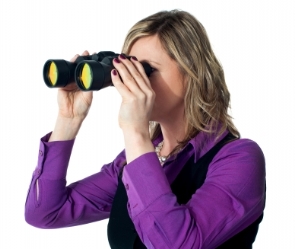 Kelsey Conophy, a graduate from Parsons School of Design, was searching for four months for a partner with a psychology background and technical chops.
After four months of traditional networking methods, including LinkedIn and Meetups, didn't work, Conophy decided to look on OkCupid, a popular dating site, Business Insider reported.
"Within a week of posting, I did have a few responses, some kind of sketchy. Luckily Julian Diaz responded … we met up for dinner and hit it off," Conophy said.
Diaz shared Conophy's frustrations with the recruiting world, and the two created HR tech startup workZeit, an organization which analyses company cultures to help match workers with organisations they will be comfortable in.