What's the dirtiest job in your office? It can't compete with what one European church has to clean up…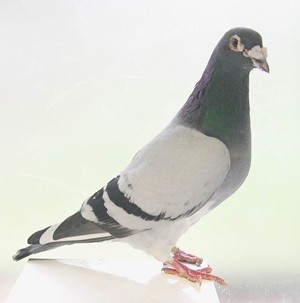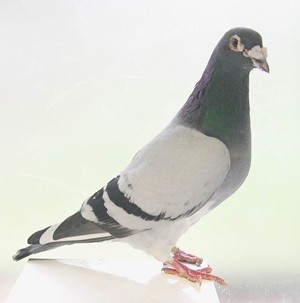 It seems to always fall to HR to send around the bi-annual "Please clean up after yourself" emails, otherwise known as the "Your mother doesn't work here" message. But when there's a really dirty job it's time to call in the professionals.
That's what a Swedish church is going to have to do after discovering 30 years' worth of pigeon droppings inside the church tower.
A hatch inadvertently left open for three decades resulted in 2 tonnes of guano building up inside the tower.
The church's property manager said the layer of droppings was 30 centimetres deep when it was discovered during a May inspection of the Heliga Trefaldighets Kyrka in Gavle, 170 kilometers north of Stockholm.
Lennart Helzenius said church staff had been shocked by the sheer number of bags of excrement cleaners removed from the tower. The droppings filled 80 bags in the first round of cleaning, and just as many in the second round.
Helzenius said the hatch had probably been left open since the 1980s.