The CEO of an online retailer has chosen an interesting euphemism to let their staff know they are being let go.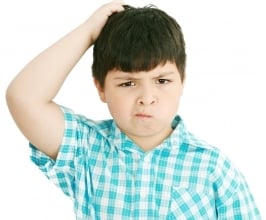 Jason Goldberg, CEO of online retail store Fab.com, has cut over 100 employees from his company's Berlin office, sending an internal memo to staff to do so, Bloomberg reported.
The email demonstrates Goldberg's appreciation of his staff and love of his company, and details the reasons behind his regretful decision.
The CEO then chooses a rather odd and lengthy way to say "you're terminated…maybe":
"Directly after this meeting you will learn what category your job falls into and whether you will have the opportunity to start your new job search immediately or if you will consider working with us through a multi-month transitional period during the fall and winter."
It's not clear what employees made of the confusing corporate-talk.
The strange choice of words isn't the first time Fab.com have been in the news, with Bloomberg previously reporting on the organization's ban of hanging jackets over chairs and going through 11 executives in the first two years of operation.
What do you think of Goldberg's choice of words? Is it better to sugar-coat terminations, or be straight with employees?