Former Sky and BBC executive has been tapped for the role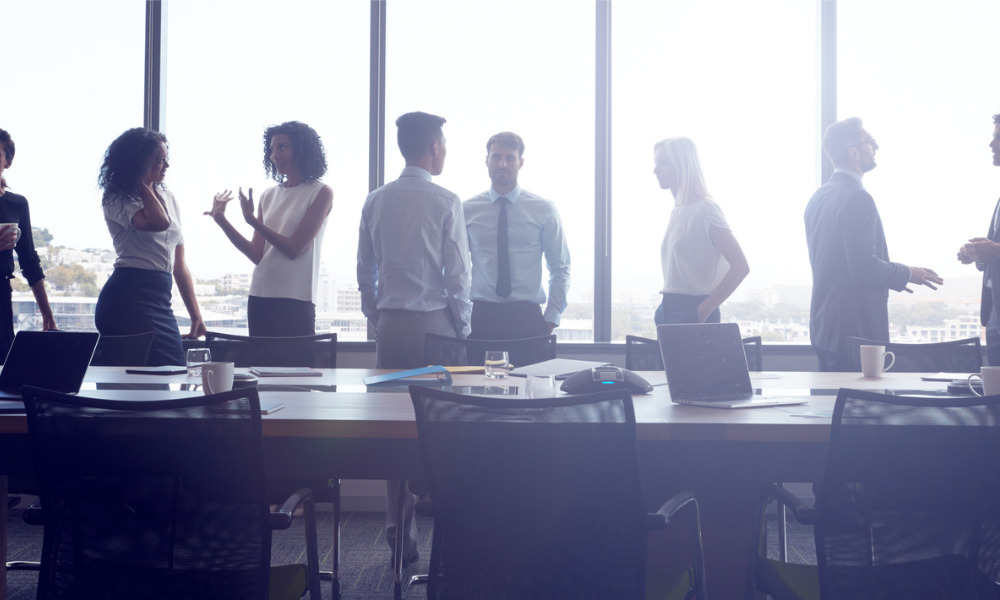 SkyShowtime – a new streaming service from Comcast and Paramount – has named three key officials into its growing executive leadership team.
The company hired Richard Thurston as chief human resources officer to lead the HR team and support the leadership team in building an inclusive, thriving culture. Thurston joins the team after 10 years at Sky, where he held several leadership roles, including HR director for the group from July 2018 to May 2022, and interim group talent and performance director from August 2020 to May 2022.
Read more: Eaton exec: You can't copy and paste your DEI strategy
Thurston also spent nearly three years at BBC, where he was head of HR from March 2010 to February 2012 and HR director from February 2012 to November that same year.
"The opportunity to continue to be part of the journey of this unique business as it grows and connects to customers is hugely exciting," said Thurston. "I am passionate about creating inclusive, supportive environments, where people can be themselves, innovate and grow. I look forward to working with the rest of the leadership team and welcoming great talent to SkyShowtime."
Meanwhile, SkyShowtime tapped Jon Farrar to be its head of programming. Farrar was previously with BBC Studios, where he led their direct-to-consumer programming strategy in his dual role as global VOD director and editor-in-chief of BBC Select.
The new streaming service also appointed Raquel Berzosa as regional general manager for Iberia. Berzosa will be responsible for expanding SkyShowtime in Spain and Portugal, building and leading the regional distribution and partnerships group, and overseeing marketing and content across Iberia.
The announcement of the new hires comes as the new streaming service prepares for launch, which is planned to begin later this year and then roll out across more than 20 European markets.
"A company's greatest resource is its people and one of my top priorities has been to recruit individuals with a record of proven leadership to join SkyShowtime," said SkyShowtime CEO Monty Sarhan. "These three talented individuals are all accomplished leaders who put people first—from our subscribers to our teammates—and I am proud that they will be joining us as we build the next great streaming service for Europe."
The announcement comes just about a week since Zoom Video Communications, Inc. said Greg Tomb will join the company as president. In May, Sacramento Mayor Darrell Steinberg created a new position of racial equity advisor and appointed Kelly Fong Rivas, previously chief of staff of the mayor, to the role.
Other employers who have named staff to leadership positions include cloud security company Zscaler, software company Intercom, insurance company GEICO and international real estate investment giant JLL. Etsy Inc. and Ralph Lauren also made similar moves.