The international real estate investment giant has promoted from within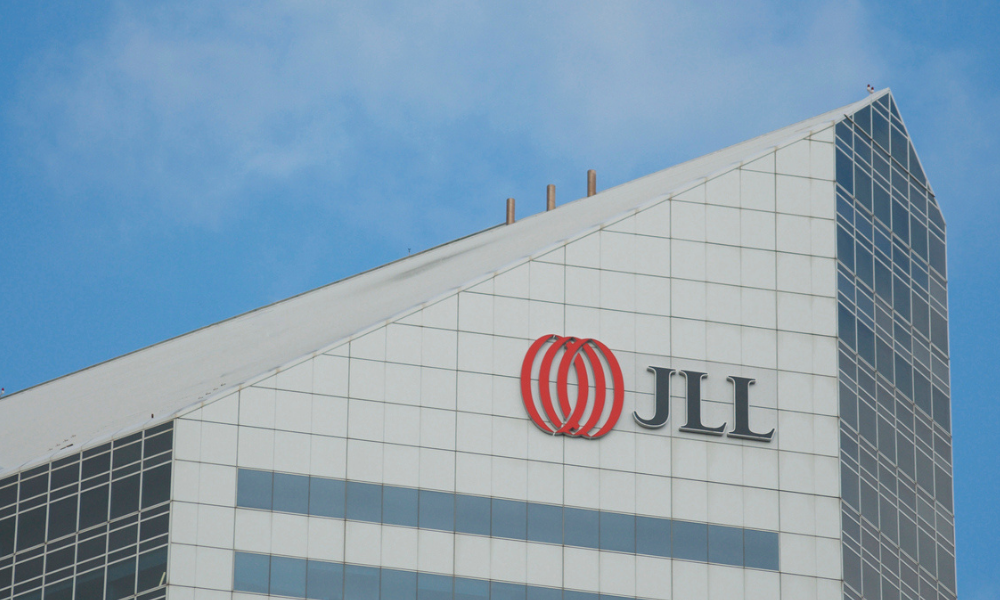 International real estate investment giant JLL has named Laura Adams its new chief human resources officer (CHRO).
Adams will also become a member of the company's global executive board, effective July 1.
She will take over the position from Mary Bilbrey, who has decided to leave JLL after six years in senior leadership roles, according to the company. Bilbrey previously served as CHRO for the Americas region before becoming JLL's CHRO and a member of the global executive board in 2019. She joined JLL in 2016.
Adams is currently the global head of HR for JLL Technologies and Corporate Solutions, serving as a key member of the executive team. JLL is a Fortune 500 company with annual revenue of $19.4 billion, operations in more than 80 countries and a global workforce of more than 98,000 as of December 31, 2021.
She first joined the company, headquartered in Chicago, as a HR business partner in July 2004 before being named vice president of HR in July 2005. Two years later, Adams became JLL's senior vice president. In June 2011, she became executive vice president. She was named global head of HR for Corporate Solutions in July 2016 and for JLL Technologies in January 2020.
Read more: Turning lofty aspirations into effective action
There have been a bunch of HR promotions and appointments already this week.
San Diego-based Cubic Corporation announced the appointment of Deborah Cegielski as senior vice president and chief HR and diversity officer. Palo Alto, CA-based Virtana, a provider of AI-driven solutions for hybrid cloud management and monitoring, has announced that Kimberly Perryman has been appointed vice president of people.
HR tech firm BambooHR has announced that Anita Grantham will serve as head of HR. In this newly created position, Grantham will lead the existing team of HR professionals as the Lindon, UT-based company continues its growth trajectory, significantly adding to its current employee base and expanding hiring in new states.
Scholastic, the global children's publishing, education and media company, also announced its first chief people officer. According to the New York City-based company, this new role is designed to bring broad, strategic HR leadership to best support employees. Cristina Juvier will lead Scholastic's HR organization in the United States, as well as serve as a global resource to bring best practices to offices throughout the world with a focus on professional development and diversity, equity, inclusion and belonging (DEIB) initiatives.
Juvier comes to Scholastic after serving as global head of HR at Reuters since 2019 and head of diversity and inclusion for Thomson Reuters as a whole since last year. In these roles, she was responsible for all aspects of HR for the world's largest international multimedia news provider with 2,500 journalists in more than 200 locations around the world.