New exec comes from Google Cloud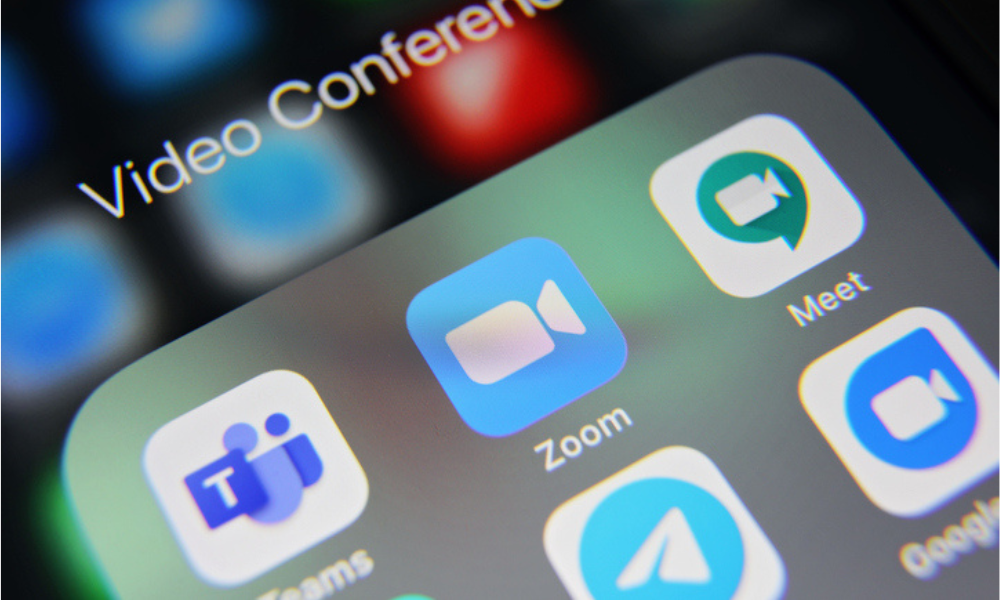 Zoom Video Communications, Inc. has announced that Greg Tomb will join the San Jose, CA-based company as president, effective June 7.
Bringing more than 20 years of experience to the tech firm, Tomb comes from Google Cloud, where he was most recently Vice President of Sales, Google Workspace, SMB, Data & Analytics, Geo Enterprises and Security Sales.
Read more: Former Meta exec joins Zoom as chief people officer
Reporting directly to Zoom founder and CEO Eric S. Yuan, Tomb will oversee the company's go-to-market strategy, revenue efforts and office of the Global CIO. "I'm so excited to welcome Greg to the Zoom team," Yuan said in a press release. "Greg is a highly respected technology industry leader and has deep experience in helping to scale companies at critical junctures. His strategic thinking, can-do attitude, and value of care he brings to customers make him the perfect addition to our strong leadership team."
According to the company, Tomb will help shape Zoom's next chapter as it continues transforming into a multi-product platform that enables communication, hybrid work and an expanding number of business workflows.
"I'm thrilled to join forces with Eric and the Zoom team to help drive growth," Tomb said.
I strongly believe that Zoom has an impressive foundation with its multi-product platform, and I look forward to the tremendous opportunities ahead to help businesses around the world address their communications and collaboration needs."
Last week, Zoom announced that former Meta executive Matthew Saxon has joined the company as its chief people officer. Saxon will be leading Zoom's People Experience team and help the company scale all elements of the organisation, including culture, organisational design, talent acquisition, engagement, training and development, employee experience, and infrastructure. He is also responsible of ensuring that Zoom's core value of Care is reflected in the company's approach to benefits, compensation, recruitment, culture, employee experiences, as well as diversity, equity, and inclusion.
He was also the Senior Vice President of Compensation, HR Operations, and Shared Services for Humana Inc., and previously held other roles at Motorola, Inc., including Vice President of Total Rewards and Vice President of Human Resources for Asia Pacific and Middle East.
In March, HRD America broke the news that Stash, one of the fastest-growing financial technology companies in the United States, recruited Zoom's former chief people officer Lynne Oldham as head of HR and a member of the executive team. During her tenure at Zoom, Oldham quintupled the employee base, contributed to the highest employee engagement scores on record and helped the tech firm meet unprecedented demand as revenue surged to $4 billion.
The Long Island native also brought Zoom to and through its IPO and most of the COVID-19 pandemic. "There were months we were hiring and onboarding between 200 and 300 employees," Oldham told HRD. "I built a tremendous people team and function to support the growth, from talent development, talent acquisition, total rewards and DEI. It's been a great ride, and I put the foundation, framework and team in place to carry on."