Appointee will focus on developing a municipal reparations initiative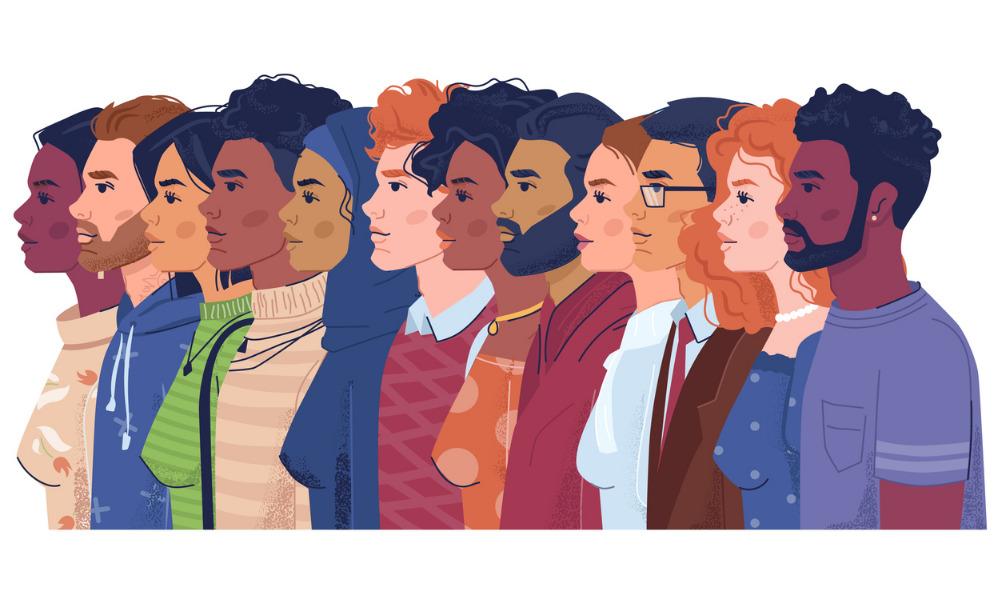 Sacramento Mayor Darrell Steinberg has created a new position of racial equity advisor and has appointed an experienced worker to the role.
Starting Monday, May 16, current chief of staff Kelly Fong Rivas will step into the newly created position, according to city government. "Having Kelly work on racial equity full time will speed our city's ongoing effort to put meaningful engagement and equity at the heart of all of our spending and policy decisions," Steinberg said.
@KellyFRivas, who has been my chief of staff for five years, will shift to being Racial Equity Advisor, a new role we've created in the mayor's office to reflect the urgency of centering equity in all of our decisions in @TheCityofSac.https://t.co/Gv7enSg3qL

— @mayor_Steinberg (@Mayor_Steinberg) May 9, 2022
Fong Rivas was previously on the staff for the city's Racial Equity Committee, co-chaired by Steinberg and councilwoman Mai Vang. Fong Rivas will focus on developing a municipal reparations initiative and supporting the city's work over the coming years on the ongoing SCORE initiative (Sacramento Centered On Racial Equity).
She will also continue her responsibilities in public health and safety in support of the city's alternative 911 response, crisis management and the continuation and expansion of the Substance Use Respite and Engagement Center (SURE Center), according to government officials.
Read more: Dell manager: How tech giant recruits and supports neurodivergent talent
Meanwhile, Mary Lynne Vellinga will become chief of staff.
Vellinga has extensive management experience and familiarity with local government. Before joining the mayor's office in 2018, she was senior editor for local news at The Sacramento Bee.
Also, Andrew Kehoe will be promoted from deputy director of communications to communications director.
Kehoe has provided technical support and production services during the pandemic to other council offices, departments and community groups. He also runs the Engagesac.org blog, along with Vellinga.
"My office is entering the next phase of our service with new roles, new faces and plenty of optimism and energy about the future of Sacramento," Steinberg said in a memo to his council and city management colleagues.
There have also been movements in leadership posts in different companies these past few weeks.
Cloud security company Zscaler named former Google and Citi executive Brendan Castle as its new chief people officer. He will lead its global people and culture organization, including talent acquisition, learning and development, internal business partners, diversity, equity and inclusion and workplace experience.
Previously, software company Intercom named L. David Kingsley as its new chief people officer. GEICO also announced that Shannon Hobbs has joined the company as its new chief people officer. Etsy Inc. announced that Kim Seymour has joined the e-commerce giant as chief human resources officer (CHRO). International real estate investment giant JLL named Laura Adams its new CHRO.
Meanwhile, Ralph Lauren announced that Howard Smith, executive vice president and chief commercial officer at the company, resigned.