The 25-year veteran of the HR industry comes from WW International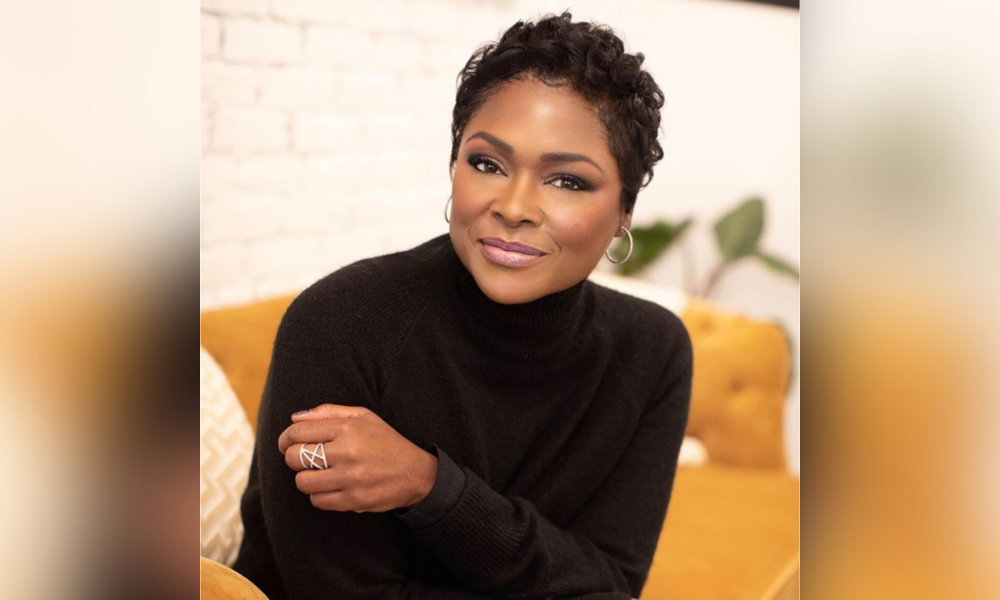 Etsy Inc. has announced that Kim Seymour has joined the e-commerce giant as CHRO, effective April 26.
In this newly created position, the 25-year veteran of the HR industry will oversee the Brooklyn, NY-based company's workplace culture and align global employees with career growth.
"I've known Kim for many years and have long been impressed with her ability to architect global organizations that align with business objectives while strengthening corporate culture," Etsy CEO Josh Silverman said in a press release. "She is passionate about creating an engaging and rewarding workplace experience, building equitable and diverse teams, and fostering career development opportunities. I do not doubt that Kim will be an invaluable addition to my leadership team."
Seymour has previously served as the chief people officer of WW International since April 2019. Prior to that, she was at American Express from March 2008 to December 2018, most recently serving as senior VP and HR business partner. Earlier in her career, she served in roles of increasing responsibility at Home Depot and General Electric in appliances, capital and energy. She holds a law degree from Vanderbilt University and an MBA from Indiana University.
Read more: Changing employment laws give 'HR whiplash'
"It has never been more important for businesses to foster a healthy, supportive relationship with their people and an authentically inclusive work environment," Seymour said. "I'm thrilled to join this world-class team and bring new perspectives to deepen Etsy's already strong commitments to employee equity, engagement, and support."
There have been a bunch of HR promotions and appointments already this week.
International real estate investment giant JLL has named Laura Adams its new chief human resources officer (CHRO). San Diego-based Cubic Corporation announced the appointment of Deborah Cegielski as senior vice president and chief HR and diversity officer. Palo Alto, CA-based Virtana, a provider of AI-driven solutions for hybrid cloud management and monitoring, has announced that Kimberly Perryman has been appointed vice president of people.
HR tech firm BambooHR has announced that Anita Grantham will serve as head of HR. In this newly created position, Grantham will lead the existing team of HR professionals as the Lindon, UT-based company continues its growth trajectory, significantly adding to its current employee base and expanding hiring in new states.
Scholastic, the global children's publishing, education and media company, also announced its first chief people officer. According to the New York City-based company, this new role is designed to bring broad, strategic HR leadership to best support employees. Cristina Juvier will lead Scholastic's HR organization in the United States, as well as serve as a global resource to bring best practices to offices throughout the world with a focus on professional development and diversity, equity, inclusion and belonging (DEIB) initiatives.
Juvier comes to Scholastic after serving as global head of HR at Reuters since 2019 and head of diversity and inclusion for Thomson Reuters as a whole since last year. In these roles, she was responsible for all aspects of HR for the world's largest international multimedia news provider with 2,500 journalists in more than 200 locations around the world.
Related stories