Announcement comes one week after the company was embroiled in controversy over DEI initiative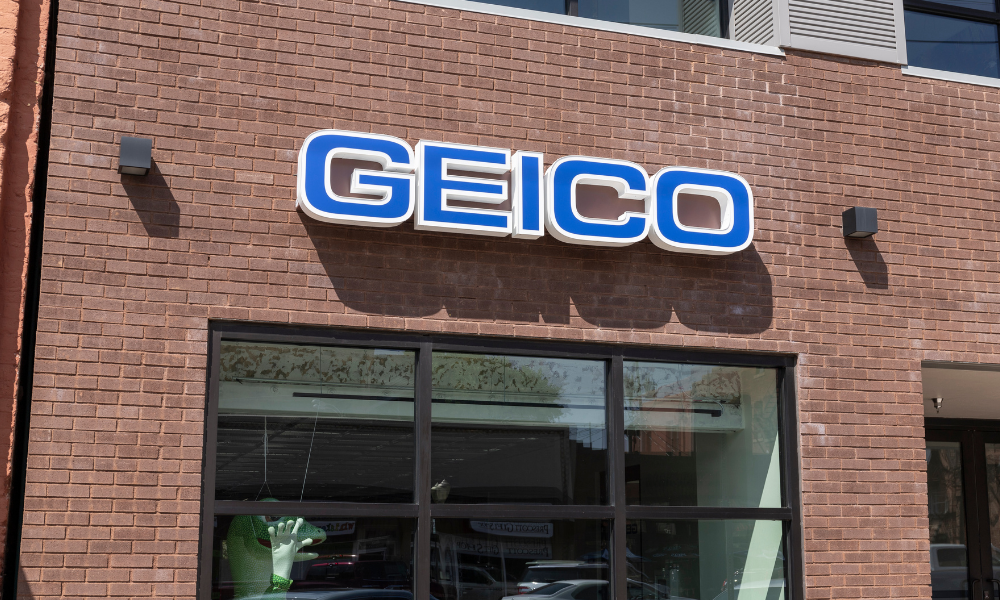 GEICO has announced that Shannon Hobbs has joined the company as its new chief people officer.
Hobbs will oversee GEICO's Corporate HR, compensation and benefits, recruiting, talent development, continuing education, leadership/management training, diversity and inclusion and community engagement efforts.
"We're thrilled to have Shannon on board – her experience is unparalleled. She will no doubt help GEICO reach new heights and ensure associates have the training and pathways to advance in their careers in an inclusive environment," Todd Combs, chairman, president and CEO of GEICO, said in a press release.
Prior to joining the Chevy Chase, MD-based company, Hobbs was senior vice president and CHRO for American Century Investments, where she led the HR team as it partnered with company leaders to develop strong workplace practices designed to contribute to the success of the firm's clients, employees, owners and communities. Before that role, Shannon served in key HR leadership roles for 10 years at JPMorgan Chase.
Read more: GEICO cancels event where Linda Sarsour was supposed to speak
"GEICO has a strong foundation of programs and benefits that support our associates. I look forward to continuing to enhance our support systems to ensure our associates are thriving and advancing, while also maintaining exceptional work-life balance which focuses on their well-being," said Hobbs.
The property and casualty insurer recently unveiled a companywide education benefit: GEICO Strive, which provides pre-paid tuition and access to more than 220 schools and education providers that offer unique benefits, as well as personalized career guidance and education counseling. GEICO also rolled out a new hybrid work schedule which allows some associates to work three to five days per week from home. Additionally, the company has increased starting salaries for many positions, including sales, service and claims, in many of its regions, such as San Diego.
It hasn't been all rosy for the Gecko. The company has been facing criticism this Middle Eastern and Northern African Heritage Month (MENA) after inviting Arab-American Palestinian activist Linda Sarsour to speak with its diversity, equity and inclusion (DEI) team at a company event.
"We apologize to our employees, customers and others for our initial plan to invite Linda Sarsour to speak at our internal event celebrating Middle Eastern and Northern African Heritage Month (MENA). On Tuesday, we quickly canceled the event," the company said in a statement posted on Twitter last week. "GEICO does not condone hatred of any kind, and we do not stand for or with anyone who does. We are not aligned with any form of exclusion. We will continue to celebrate MENA Heritage Month in a way that aligns with our values."
MPower Change, a Muslim-led grassroots movement, also launched a campaign demanding Geico to apologize for "attacking a Muslim-leader – especially during Ramadan." The movement is also inviting people to email GEICO CEO Todd Combs "Stop attacking Muslim leaders during Ramadan."
"By dropping their main Arab-American Heritage Month internal event, GEICO handed a win to the forces of anti-Muslim bigotry and anti-Arab racism," MPower Change posted on its website. "GEICO decided they were more comfortable publicly vilifying and dehumanizing a prominent advocate for Arab Americans, U.S. Muslims, Palestinians and other marginalized communities, than simply having a conversation."