The tech giant has dropped its vaccine mandate to entice workers to return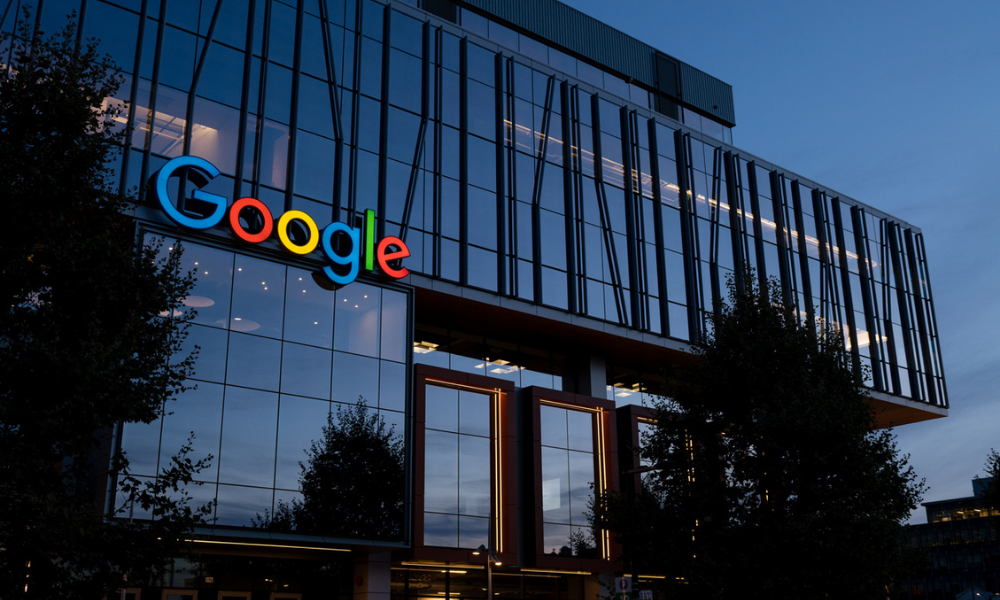 After two years working from home, Google employees will return to the Bay Area office in April, the company recently informed its workforce.
Employees in other offices throughout the United States will also be heading back, CNBC reported. The Mountain View, CA-based company plans to adopt a hybrid work schedule, expecting most workers to come into the office three days a week and have two days of remote work. Nearly 14,000 of the company's 156,500 full-time employees around the world have transferred to a new location or moved to fully remote work, according to John Casey, Google's vice president of global benefits.
"It's been a long and challenging two years since the vast majority of our people started working from home," Casey wrote in an email to employees that was viewed by CNBC. "But the advances in prevention and treatment, the steady decline in cases that we continue to see, and the improved safety measures we have implemented across our Bay Area sites now mean we can officially begin the transition to the hybrid work week."
The return-to-office strategy comes one week after the tech giant informed employees it would be easing up on COVID-19 safety measures.
Google is no longer requiring U.S. workers to be vaccinated against the coronavirus. However, unvaccinated staffers must still wear masks and get tested for COVID-19 weekly if they are returning to the office. Meanwhile, vaccinated workers no longer have to be tested weekly for COVID. They also no longer are required to wear masks in the office, but this depends on local government guidelines. Google is also looking to reopen cafeterias, fitness centers and game rooms, and resume commuter shuttles and on-site massage services, Yahoo! Finance reported, citing a memo to San Francisco-based employees.
Apple has also announced that employees will start to return to offices on April 11, CNBC reported.
Read more: Major U.S. employers preparing to head back to the office
Google's relaxed policy mirrors that of California overall, as the state ended its indoor mask mandate for unvaccinated people earlier this week. Both Los Angeles County and Santa Clara County have also lifted their mandates. Last month, Los Angeles County lifted its outdoor mask mandate for K-12 schools and childcare centers, as well as "mega-events," such as Super Bowl LVI. (Of course, if you watched the game, you noticed that attendees had already disregarded the requirement.) That same week, California Gov. Gavin Newsom declared the end of the state's indoor mask mandate for vaccinated individuals, citing the drop in the province's COVID-19 case rate.