Microsoft, Expedia among those who have announced plans as California plans to treat COVID as manageable risk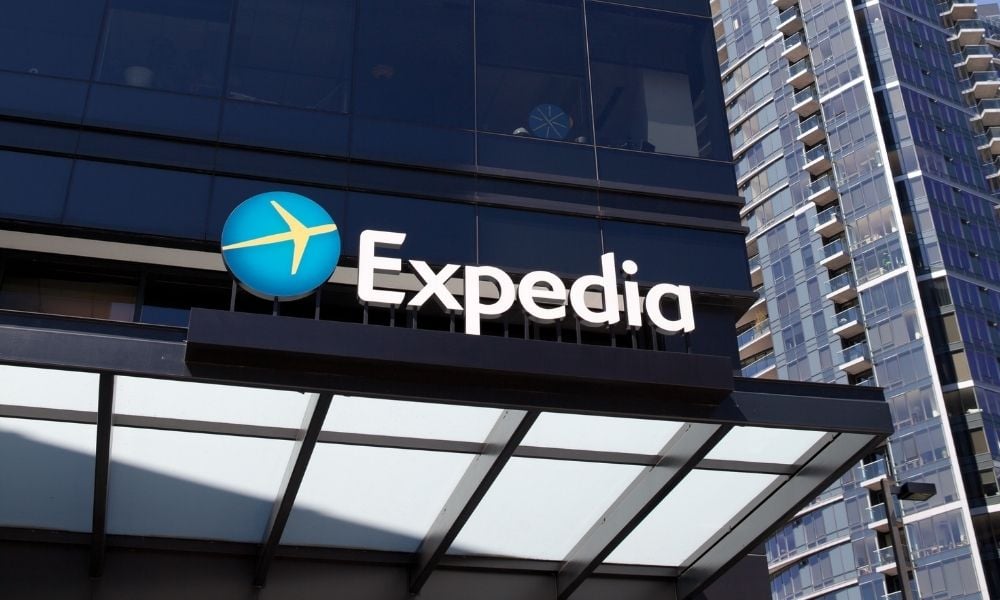 Several employers in the United States are now calling their workers back to the office.
Microsoft is fully opening its new Silicon Valley campus on Feb. 28. With this, as many as 57,000 workers will be able to return to offices in Bellevue, Seattle and at the company's Redmond headquarters in Washington, according to a report from The Seattle Times. Employees will have 30 days to make adjustments to their routines and adopt the working preferences they've agreed upon with their managers.
"Reaching this stage allows us to fully open our facilities to employees, visitors and guests," said Chris Capossela, executive vice president and chief marketing officer. "We're pleased to be joining other area businesses welcoming back more employees in the coming weeks."
Meanwhile, Expedia will reopen its Interbay, WA-based headquarters on a hybrid basis starting April 4, according to the report, citing a spokesperson's statement issued on Monday less than an hour after Microsoft's announcement. Expedia employs 3,000 people in the area.
Investment bank BNY Mellon also said earlier this month that its employees would return to the New York City-based office on March 7, as reported by The New York Times. American Express also said that employees would return to its New York City-based office next month for hybrid work, according to a Fortune report.
Previously, Facebook's parent company Meta Platforms delayed its on-site comeback to March 28. Alphabet's January 10 plans were also delayed. Zoom, on the other hand, said it is still "figuring out" its return-to-office strategy.
In September 2021, Google announced it was extending its global "voluntary return-to-office policy" through Jan. 10, 2022 to give workers flexibility and choice as they ramp back. Months later, the company said it would wait until 2022 to assess when U.S. offices can safely return to a "stable, long-term working environment," according to a report.
Read more: California shifts to 'endemic' approach to COVID-19
Governments are also backing people's return to the workplace.
Recently, New York City Mayor Eric Adams met with 100 chief executive officers, in an effort to cajole them "to get their workers back into the office to stimulate the city's economy," according to a report from Forbes.
"Let's start out with a three-day workweek, to let people see how safe it is to come back to work, then we cycle back into a five-day week," Adams said. "Now is the time for us to get back. I'm hoping within the next few weeks the CEOs map out a real plan of 'this is when you need to come back.'"
In California, Gov. Gavin Newsom the state will treat the coronavirus as a manageable risk, according to a report from The Washington Post.
"What I think would be a big mistake is we are overly prescriptive in our response metrics to a specific variant or disease when in fact we know that omicron is not the last variant of this disease," Gov. Gavin Newsom said at a news conference.
The Newsom government has also developed a new strategy for combatting COVID-19: SMARTER. The acronym stands for Shots, Masks, Awareness, Readiness, Testing, Education and Rx, a reference to improving treatments for the coronavirus and its variants.
"While we can't predict the future, we can better prepare for it," Newsom said.