Despite the Supreme Court ruling, private employers can still require workers to be vaccinated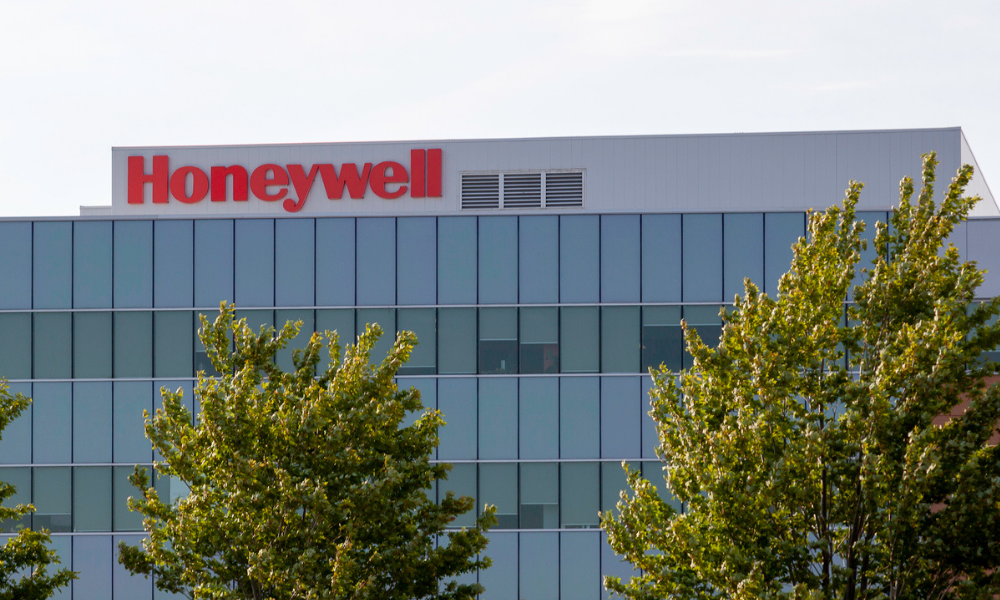 Despite the Supreme Court blocking President Joe Biden's vaccine mandate for private workers, more than one-third of employers in the United States still plan to implement such a policy.
According to Bloomberg, 35% of companies polled by Gartner Inc. said the court's ruling won't derail their plans to require vaccinations, compared with just 4% that said they're now dropping their mandate. Meanwhile, 12% said they're now less likely to impose a requirement and 29% said they haven't decided yet.
Almost 40% of employers polled by Gartner agreed that a mandate could attract workers. However, about one in four executives disagreed. It's a risky proposition as companies throughout the country are struggling to fill positions during the Great Resignation, in which millions of Americans are quitting their jobs.
Following the Supreme Court's decision, General Electric Co. was the first major company to pause its plans to implement a vaccine mandate. The week after the ruling, Starbucks followed suit, dropping its policy. Conversely, industrial powerhouse Honeywell International Inc. and apparel company Carhartt have said their mandates will remain in place.
The federal mandate, which would have impacted more than 80 million workers, required that workers at businesses with 100 or more employees be fully vaccinated against COVID-19 or submit to weekly coronavirus tests to confirm they don't have the virus. It also required unvaccinated workers to wear masks indoors at work. The Occupational Safety and Health Administration (OSHA) estimated that the emergency temporary standard (ETS) could save more than 6,500 lives and prevent over 250,000 hospitalizations in the six months that it would be in effect.
Read more: 'No recourse' for employees who lost jobs because of vaccine mandates, lawyer says
"OSHA has never before imposed such a mandate. Nor has Congress. Indeed, although Congress has enacted significant legislation addressing the COVID–19 pandemic, it has declined to enact any measure similar to what OSHA has promulgated here," the conservatives wrote in an unsigned opinion, The Associated Press reported.
"Acting outside of its competence and without legal basis, the Court displaces the judgments of the government officials given the responsibility to respond to workplace health emergencies," Justices Stephen Breyer, Elena Kagan and Sonia Sotomayor wrote in a joint dissent.
Conversely, the Supreme Court ruled in favor of Biden's vaccine mandate for health care workers at facilities receiving Medicare and Medicaid funding. The mandate affects more than 17 million workers in approximately 76,000 healthcare facilities and government-funded home healthcare workers across the country.
Only justices Clarence Thomas and Samuel Alito noted their dissents in the health care case. "The challenges posed by a global pandemic do not allow a federal agency to exercise power that Congress has not conferred upon it. At the same time, such unprecedented circumstances provide no grounds for limiting the exercise of authorities the agency has long been recognized to have," the justices wrote in an unsigned opinion, saying the "latter principle governs" in the healthcare cases.
Last week, a federal judge blocked Biden's vaccine mandate for federal employees, citing the Supreme Court's ruling for private employers.