Father upset by fines after 25-year-old drowned while operating bulldozer on frozen tailings pond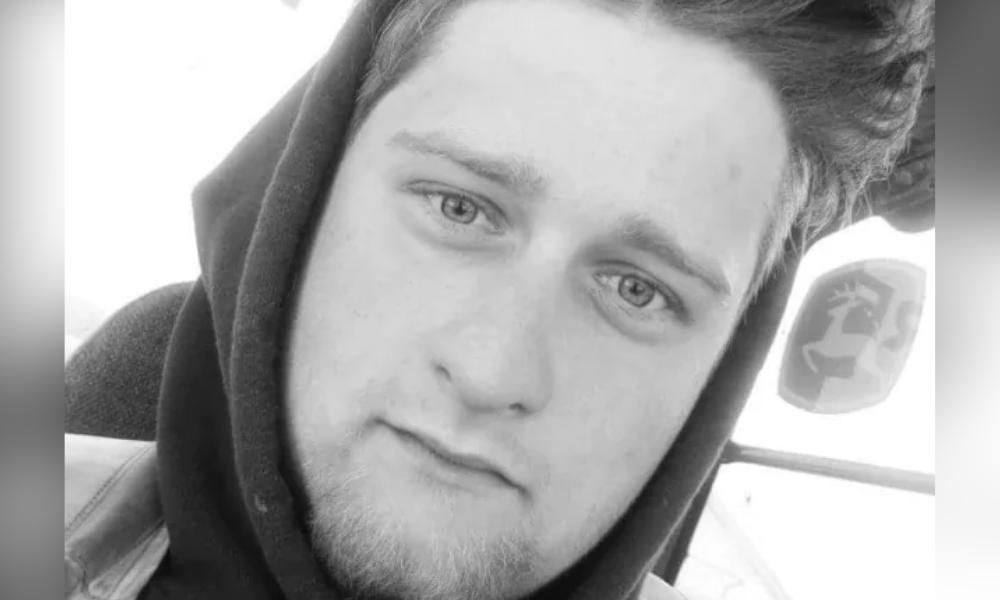 Suncor and a local contractor had most of the charges against them dropped and pleaded guilty to a single count each under the Alberta Occupational Health and Safety Act in the death of 25-year-old man who drowned in a tailings pond.
On January 13, 2021, Patrick Poitras was operating a bulldozer at Suncor's base mine near Fort McMurray. He was instructed to operate the John Deere dozer on a frozen tailings pond. But the ice was not thick enough to support the weight of the heavy machine, and it fell through. Poitras' body was pulled from the pond three days later.
The two companies had 28 charges laid against them in November, 19 against Suncor and 9 against Christina River Construction. We're now learning a joint submission for sentencing was accepted by the court on Friday after all the other charges were withdrawn.
The companies have been fined a combined $745,000.
Suncor pleaded guilty to failing to manage the work in a way that would protect workers from hazards, while Christina River pleaded guilty to failing to ensure the safety of its workers by not checking to make sure the ice was 17 inches thick, as required by Suncor's safety plan.
Poitras' father, Marcel Poitras, spoke with CBC News and says all of the charges against the company should have been pursued.
"You can't put money on a life, that I know," says Poitras. "But those companies, they have to ensure the safety of workers … How many people die every year, for safety?"
Suncor has been facing heightened criticism for its safety record over the past few years. At least 12 workers have died at its operations sites in Alberta since 2014.
Large portions of the fines against both companies will be used to honour Poitras' memory and improve safety in Alberta's oilsands.
Suncor's fine is a total of $420,000 and of that $325,000 will be given to David and Joan Lynch School of Engineering Safety and Risk Management at the University of Alberta. It will fund research into oilsands work hazards and help develop prevention policies.
Christina River Construction will pay a total of $325,000 with $200,000 of that going to Keyano College in Fort McMurray. It will fund the creation of a Patrick Poitras memorial scholarship and a memorial safety award in his name.
The gestures provide little comfort to Poitras' father, who says the penalties fall short of honouring his son. "I've had so many jobs, but the one I loved the most was to raise my child," he says. "I want to have my son back."