'The cost of living is rising, so we're making sure that wages keep going up too'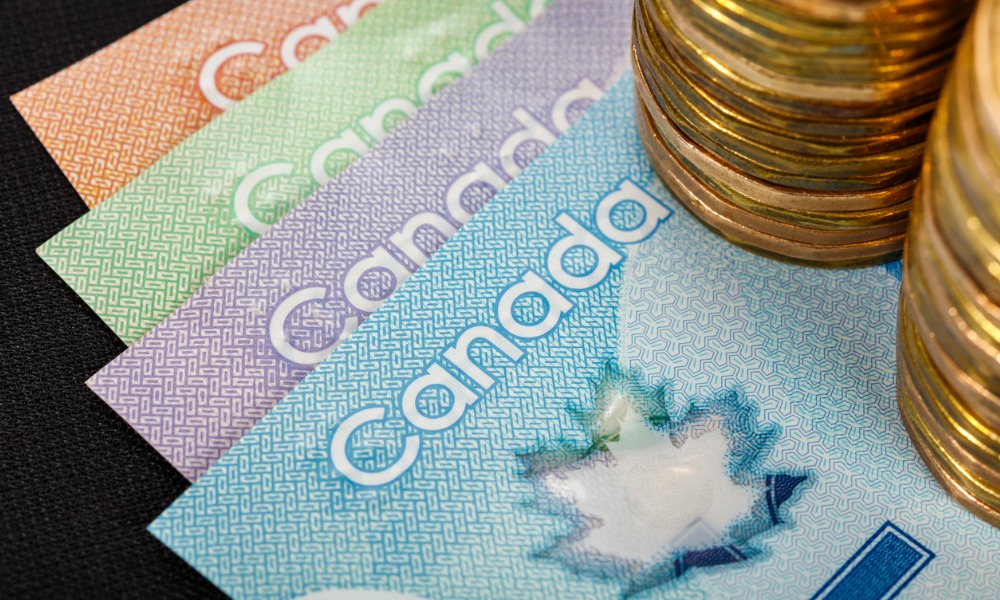 Employees of federally regulated workplaces will soon see a new floor for their hourly salaries.
Currently in industries such as banking, various forms of communications industries, transportation and the post office, the minimum wage is $15.55 per hour but come April 1, the new rate will be $16.65 per hour, according to the federal government.
"The cost of living is rising, so we're making sure that wages keep going up too," says Seamus O'Regan Jr., Minister of Labour.
"We're looking after workers, because that's how you grow the economy and create more prosperity for everyone."
Pegged to cost of living
The rate hike is based on the CPI rate, which was 6.8 per cent in 2022, prompting the government to make the change. Last April, the minimum wage was adjusted from $15 to $15.55 per hour, after a CPI inflation rate of 3.4 per cent in 2021.
The new regime was originally implemented on Dec. 29, 2021, by the current Liberal government under Prime Minister Justin Trudeau.
A new minimum wage was also implemented recently in Yukon, as well as in Nova Scotia, and New Brunswick, all moves that were in response to continued rising costs due to inflation.
The new rate for the federal workers affect around 26,000 workers, according to the government. If the provincial per-hour wage rate is higher than what was announced by the federal government, that number will apply for those workers, says the government.
A new minimum age for hazardous work was instituted recently, raising the youngest age for employees to 18 from 17.
"The additional public policy benefits include a potential decline in occupational injuries, since young workers in federally regulated enterprises will face less hazardous work in their work environment," says the federal government in July.
Federally regulated workplaces
The rate will apply to those who work in grain elevators, on some First Nations workplaces, at ports and ferries, bridges and tunnels, as well as uranium mining and atomic energy organizations, and other related industries. This also includes those who work in the federal public services such as the Senate, the House of Commons and the Library of Parliament, according to the government.