'When it comes to learning and development, employees crave a human connection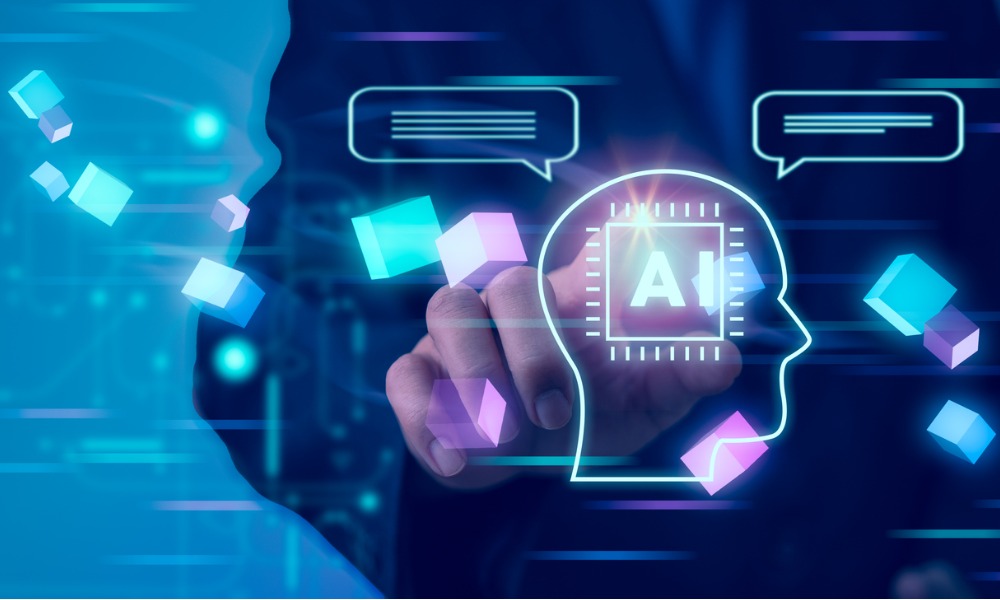 Learning and development (L&D) should be headed by humans - not AI.
This is according to Wiley Workplace Intelligence's latest survey of 3,000 people across North America. According to the poll, 59% of the respondents said they prefer an instructor, whether in person or virtual, to direct their workforce development training, while only seven per cent prefer AI.
A majority (87%) of the respondents added they want L&D content to be developed by a subject matter expert instead of AI (12%).
"When it comes to learning and development, employees crave a human connection," said Dr. Mark Scullard, senior director of product innovation at Wiley, in a press release. "They want a person to create and lead their instruction, even if it's in an online setting."
Benefits to AI for L&D professionals
The findings come as L&D professionals warm up to the use of AI in their functions. According to the survey, 64% agreed that using AI for administrative tasks will increase efficiency.
The report said AI as an automation tool can allow L&D professionals to focus their efforts on "more value-added activities like curriculum design, instructional design, and learner support."
Wiley's respondents, despite not wanting AI-directed workforce development training, said they don't oppose L&D practitioners to improve their efforts.
AI adoption in workplaces
The survey follows the widespread adoption of AI across various workplace functions as of late. According to the poll, nearly one-third of workplaces are actively using AI, with 29% saying they adopted it in at least one business function.
Service operations had the highest AI adoption rate across business functions, while human resources and development had seven per cent. Other business functions using AI include:
Marketing and sales (15%)
Product or service department (15%)
Supply chain management (9%)
Manufacturing (8%)
Strategy and corporate finance (7%)
Risk (6%)
Despite its growing popularity, 36% of the respondents said their organisation has yet to adopt AI. The biggest barriers preventing its implementation include:
Budget constraints
Unsure how to integrate
Not a strategic priority
Time constraints
Lack of buy-in