Can you make learning become a part of someone's busy daily schedule?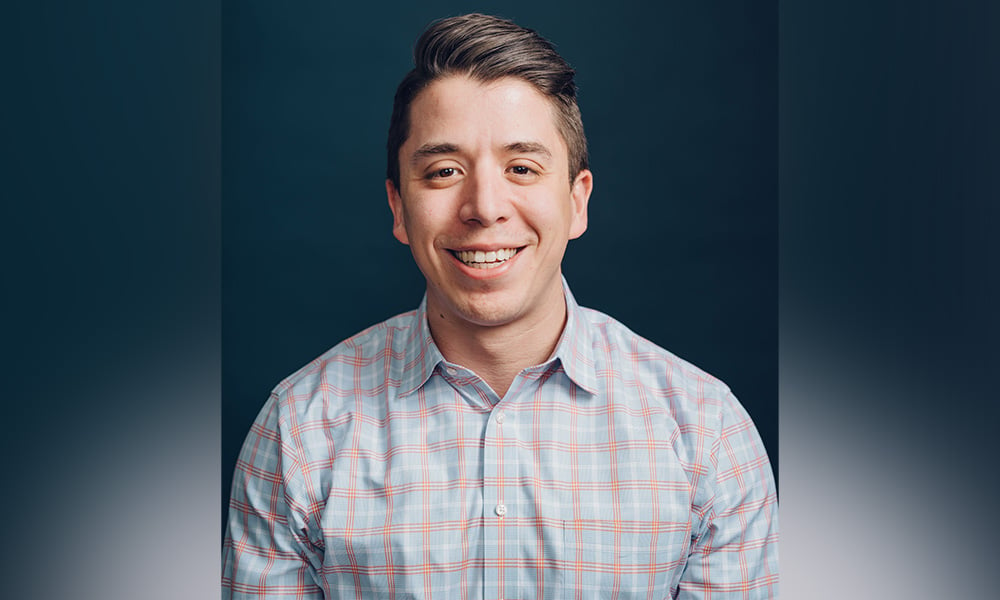 A few years ago, professionals cited a busy work schedule as the top barrier to engaging in some form of training. Both employees and leaders would tell L&D heads that they just didn't have the time to attend the suggested courses or sit in on sessions. LinkedIn found that there was a trick to get staffers to make time for learning: get their managers to recommend that they go for training. The 2018 study found that over half of employees (56%) would take time out of their day if their managers told them to complete a specific course.
Then came the next challenge. L&D heads said getting managers involved in the process was near impossible. Managers had plenty on their plate to keep the team productive and engaged, so the additional task of convincing their team members to go for training or retraining wasn't always easy – especially because they had to make sure the skills or capabilities learnt will align with the employee's interest areas as well as job expectations.
The positive of it all was employees were keen on upskilling, with almost all (94%) saying that they'd stay at a company longer if leaders invested in their career development. What they're seeking were relevant or applicable courses for their current or future career pathways. It's likely harder to take time out of your day to attend a session just because someone told you to do so.
Read more: Is L&D 'impossible' to sustain for remote workers?
How to make time to learn
Jon Rivas, client engagement partner at Degreed can attest to the challenges of sustaining learning in our hectic day-to-days. "Time is always the number one pushback that I hear all the time," Rivas told HRD. "People say, 'I don't have time to learn' or 'we don't have more time in the day to focus on learning' – but that's when I say, well we're already learning."
Rivas, who will be speaking at HRD's inaugural L&D Asia summit, explained that sometimes we're not aware that we're actually learning daily, so a leader's job can be as simple as making people aware that we're all engaging in it every time we 'Google' a topic or ask a question online.
"I'm a homeowner and when I have a question about my house, I Google it, look up an article or watch a video on how to do something," he said. "The same thing happens at work if you have a question. A lot of times we'll search for the answer. And it's not HR pushing that out to me, it's me going out and finding the answer."
Despite blaming a lack of time as a 'big constraint' to learning, we're all naturally overcoming that hurdle – "we just aren't really aware that we're doing that". This shows that there needs to be a shift from what we think learning looks like, to understanding that it's a critical and normal part of our days.
To enable learning in the workplace, he suggested that leaders embed it into 'everything you do' within the organisation. "Embed learning when there's a process change or a new system coming on board," he said. This way, staff will feel like the knowledge or skills will help them keep up or improve their work, instead of a separate session where they'd just be 'clocking in' the hours and might forget the information soon after they've completed the class.
Read more: How to prove the ROI on L&D
How to sustain engagement in L&D
Fret not, one positive outcome of 2020 is that there has been a slight shift in how we view L&D – professionally or personally. Being in lockdown, we saw how many turned to learning new skills to pass the time. It could be diving into baking bread or growing a garden inside our apartments, whether we had any interest or skills prior to being holed up at home.
Many L&D leaders commented that the same scenario was seen at work. When LinkedIn conducted a similar study on workplace learning recently, they found that L&D now enjoys an elevated status among professionals at all levels, including the top rank. Globally, three in five leaders confidently said that L&D has shifted from being a 'nice to have' to a 'need to have' in 2021. Leaders agreed that training is now essential to help rebuild or reshape the organisation.
This compared with pre-pandemic times, when only a quarter of executives prioritised L&D at their companies. In March 2020, only 27% of CEOS were active champions of learning. This figure shot up to 70% of CEOs by June. By March this year the study found that execs are continuing to prioritise learning in their organisations, with a global average of 62% CEOs actively pushing for upskilling.
Read more: This type of manager has the biggest impact on staff
So as with all the changes that took place in 2020, the most pertinent question is this: how do we keep the momentum and sustain the positive transformation? For a start, Rivas believes that leaders should focus on the change management aspect of L&D and bank on sponsorship as well as advocacy.
"Find visible executive leadership within the organisation that can relay the message for your top-down approach," he said. "Also focus on a bottom-up approach, so find your influencers within the organisation – the ones that other people will listen to and follow. But while top down is important, one of the things that is often overlooked is managers. They are the most critical people to enable change within the organisation.
"The way that I think about it is it seems like managers have to give permission to their people to take the time to learn. It's an old school mentality. But a manager is in a critical role where they can coach the person or give a little direction. They can lead by example and show employees that it's okay to take the time to learn and that's actually something the company wants them to do."
To find out how to sustain a lasting learning culture, click here.