Report details top ways to use generative AI in different sectors?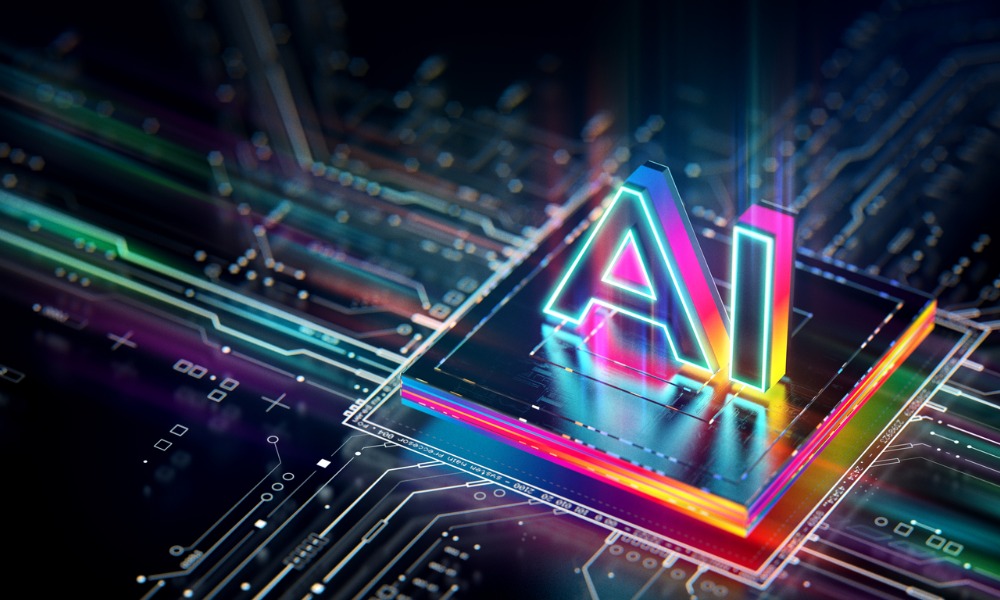 Younger workers appear to be more welcoming of the applications of generative artificial intelligence (AI) at work compared to their older counterparts, according to a Robert Half report.
While 46% of Gen Zers and 36% of millennials are optimistic about generative AI, only 20% of Gen Xers and 16% of Baby boomers say the same, finds the report.
In general, however, 27% of workers think generative AI will have a positive impact on their career while 17% worry it could make their skills obsolete. About a third (32%) of respondents feel generative AI will have no impact on their job prospects, and a quarter are unsure.
"Generative AI comes with many questions about both its potential and its risks, and it's natural for professionals and businesses to have mixed feelings about its impact," said David King, senior managing director, Robert Half, Canada and South America. "Understanding how it can be leveraged for both workers' and employers' benefit, along with considering its drawbacks, is crucial at this time."
Recently, several stakeholders called on the federal government to put a proper system in place to govern the use of AI in public sector workplaces.
What are the top uses of generative AI?
Workers say the greatest benefits of using generative AI on the job are automating time-consuming tasks (36 per cent) and increasing efficiency and productivity (24 per cent), finds Robert Half's survey of 1,148 workers aged 18 and older, conducted May 4-30, 2023.
Among Gen Zers, 63% use or plan to use AI to help with improving their LinkedIn or online profiles, 61% for resume writing and keyword optimization and 60% for assistance with cover letters, interview preparation and job searches.
Technology (38%) and marketing and creative (31%t) professionals are most likely to feel that generative AI will create more demand for their skills. Different sectors also have different ways of utilizing generative AI:
Technology - processing large volumes of data to improve system performance
Marketing and creative - writing copy for campaigns, social media and/or communications
Human resources - evaluating employee performance
Finance and accounting - streamlining and automating accounts payable and receivable processes
Legal - drafting documents
Administrative and customer support - analyzing and categorizing customer feedback
Many workers (27%) view AI as an opportunity to learn new skills, according to a previous PwC report.
Categories for control for implementing use of AI
"Being receptive to the potential of generative AI – such as alleviating time-consuming routine tasks and freeing up bandwidth for more stimulating projects – is important.," said King. "However, it will require the implementation of clear guidelines and best practices to ensure responsible use."
The best way to consider responsible implementation is through a detailed impact assessment, said Chris McClean, global lead for digital ethics at IT consulting company Avanade, in a piece for reworked.
"First, identify the likely implications of the particular use case in question. Then, decide whether the organization can implement proper controls so the system operates responsibly."
Here are seven categories of controls that will likely be necessary for generative AI systems, he says:
ongoing, risk-based oversight
respect for intellectual property
information security and privacy
transparency
sustainability and responsible sourcing
human flourishing
social benefits
Many business leaders have yet to deploy company-wide strategies on generative AI despite widespread use among staff, according to a previous report.