June 8 event features all-star list of HR leaders and vendors set to deliver cutting-edge insights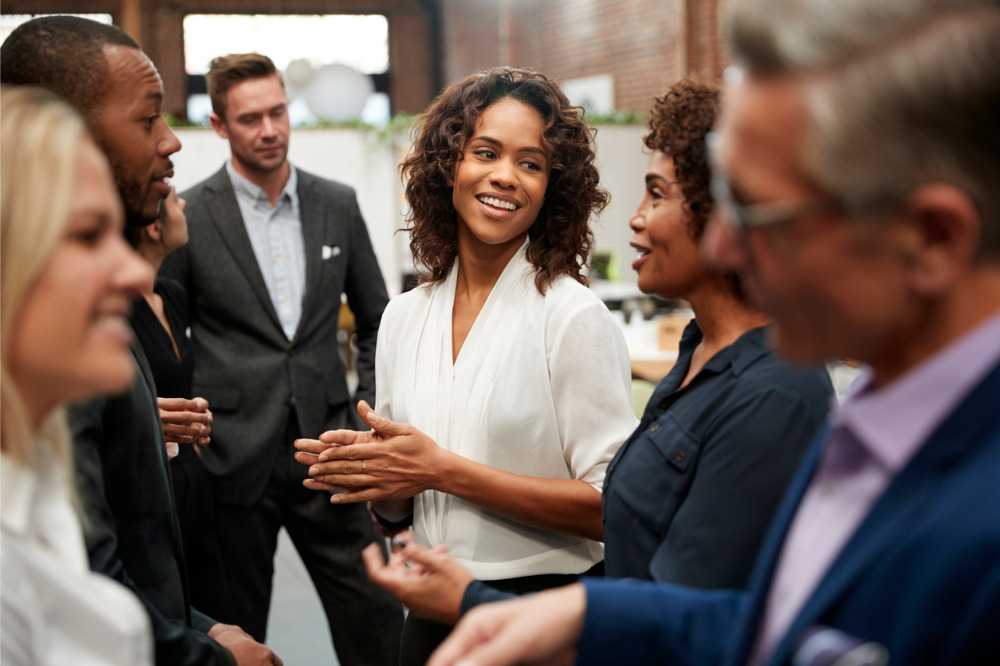 HRD Canada is hosting its infamous HR Tech Summit Canada on June 8 – an event dedicated to fostering important conversations around the future of work.
And there's still time to register!
The event will take a deep dive into 2023's biggest innovations, looking at how HR can stay on top of digital transformation while discussing cutting-edge tech, tools and strategies for operational efficiency.
Top HR leaders from big-name employers will be speaking at the summit, including:
David Burchfield, Global Head of People Strategy, McDonald's
Surma Guha, Chief People Officer, Pizza Hut Canada
Jennifer Boyce, Senior Director, DEI, Loblaws
Amanda Cennon, Global Head, Future of Work, Employee Experience and Employer Brand, Electronic Arts (EA)
Ashley Sardjoe, VP People & Organization, Novartis
Paul Trudel, Senior Vice President, People & Culture, EllisDon
Miriam Ibrahim, Director, Strategic Talent Management, Centennial College
Reserve your seat today to gains insights, hear from leading companies, and connect with disruptors, pioneers, and innovators — all in one place.