By 2022, organizations will be investing an average of US$2tn annually on digital transformation projects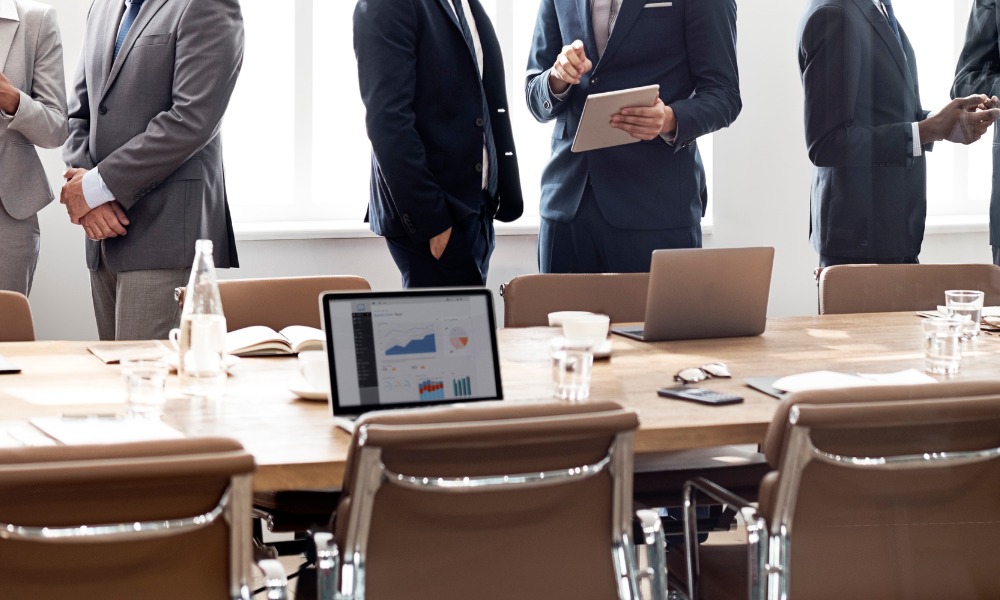 By 2022, organizations will be investing an average of US$2tn annually on digital transformation projects, according to IDC.
Despite significant spending on nascent tech and advances in automation and artificial intelligence, employees say they continue to lag behind in terms of productivity. Often, they have less time to focus on their primary duties.
In fact, a recent survey by US tech firm Workfront suggests workers spend only 43% of their entire work week performing the job they were actually hired to do. That's equivalent to only 16 hours of doing their core tasks.
The rest of their time is said to be lost to 'wasteful meetings' (62%). On average, workers are distracted and forced to pull away from tasks roughly 14 times a day, according to the report.
Other distractions at work also come into play. Roadblocks such as:
Sending, responding and sorting excessive emails
Having excessive oversight or needing too many approvals or reviews
Lacking standard workflow processes
Having poor work prioritization
Lacking team collaboration/coordination processes
Having poor alignment between team and corporate goals
Dealing with excessive workload handed down by supervisors/managers
What is the productivity paradox?
While organizations fixate on the idea of a digital revolution – by purchasing the latest and greatest solution on the market – employees on the ground are crippled by what workforce analysts call the productivity paradox, the report suggests.
The paradox occurs when tech investments, such as another new employee portal, project management tracker or consumer database, fail to deliver the productivity boost managers desire.
Workers still end up getting stuck in the constant back-and-forth of approvals and reviews; overlook project details or miss deadlines because of a chaotic workflow; or fail to connect the dots between organizational goals and team/individual targets because of the absence of a shared platform.
"The very tools we're using to enable communication and collaboration may actually interfere with productivity," Workfront noted.
And not only that: workers who are thrust in a state of constant interruption also show higher levels of stress and begin to adjust their work styles around distractions.
Which tech solutions do workers really want?
The answer may be quite simple.
Employees want workplace tech to 'feel' more like most consumer tech platforms. Think Amazon, Netflix, Google or Facebook which, according to the report, "set the bar for information access, user experience, personalization and connection."
The modern workforce also expects office tools to have the same appeal as Amazon and Instagram (86%) and the same ease of finding information as Google (94%).
On top of that, 71% of workers are hoping managers would streamline work across teams and departments by introducing a single collaboration/communication platform.
"Most workers wish they had one centralized place to see all work across the company," Workfront reported. However, nearly as many respondents (69%) report their organization is missing out on this type of solution.
Speaking of the future of HR, our upcoming HR Leaders Summit Vancouver will play host to some of the best and brightest stars of the HR world – debating a variety of topics from emerging leadership trends to driving transformational change.
Don't miss out – book your tickets here.