Too many managers 'trusting their gut' to make decisions: survey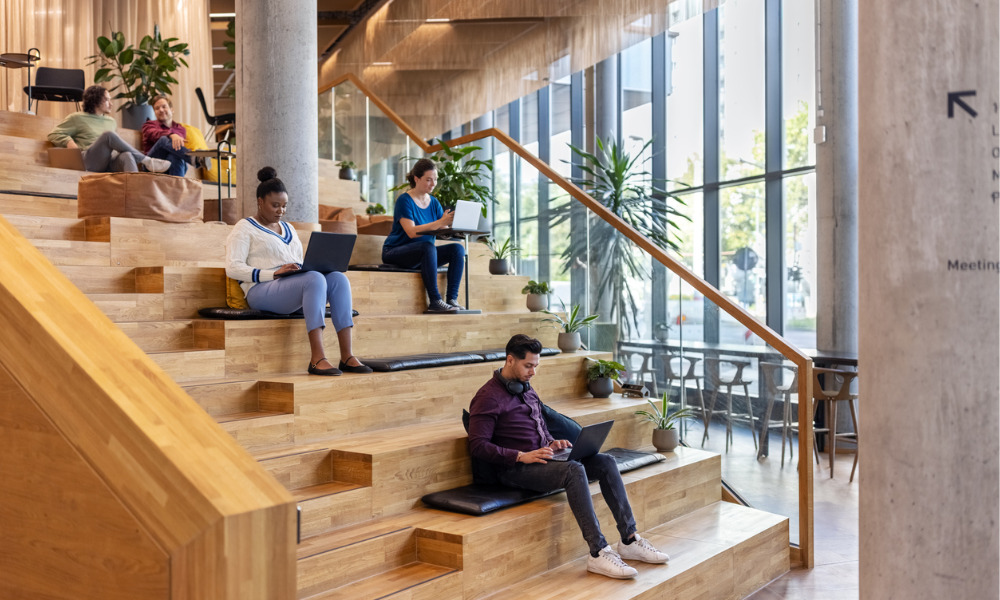 As more organisations implement return-to-office mandates, employers are being urged to invest in unified and accurate workplace data to ensure success.
More than half (54%) of managers report having to forgo making a critical workplace decision because they didn't have access to the necessary data to support it.
And nearly a quarter (23%) of managers admit to "trusting their gut" to make decision.
This can result in "poor decision-making," especially for hybrid work organisations, according to research from software provider Envoy, which surveyed over 1,000 senior executives and workplace managers in the United States.
In fact, 80% of the respondents said they would have approached their company's return-to-office policy differently if they had access to workplace data to inform their decision-making.
"Employees come and go at different times of the day and week, and adherence to onsite policies can vary greatly by location," the report said.
"This makes it impossible for workplace managers to know how many people are onsite on any given day, and how to best allocate space and resources across the organisation."
Investing in unified data for workplace return
The report suggested consolidating data sources to ensure fast and accurate analysis of all workplace data, as well as ensuring employees leverage the workplace on a regular basis.
"For those that transitioned to remote work during the pandemic, this means updating policies to require regular onsite attendance," the report said.
With those measures, employers would be able to capture workplace data that would help improve their decision making when it comes to office return.
"The result: a better work environment for employees, more efficient spend for employers, more collaboration and productivity, and, ultimately, better business outcomes," the report said.
In fact, the respondents said being able to pull workplace data reports would make them more equipped to:
Measure the success of workplace strategies (73%)
Improve layout and space onsite (66%)
Measure the success of in-office policy (57%)
Plan onsite amenities (52%)
Make real estate investment decisions (49%)
Prepare for audits (47%)
"So, by creating a space where employees want to work, companies can ensure the survival of the physical workplace and reap its many benefits," the report said.