HR leaders among those pushing for restrictions: Survey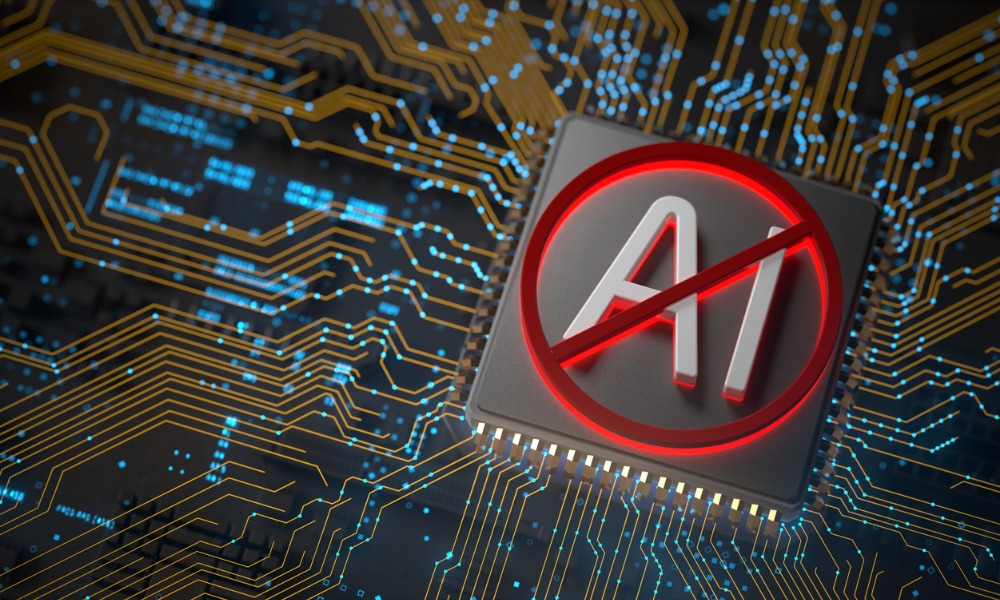 Three in four organisations across the world are considering or implementing bans on ChatGPT and other generative AI apps on their employees' work devices - with HR leaders among the top advocates of these restrictions.
These are the findings of BlackBerry Limited from its survey of 2,000 IT decision makers from the US, Canada, UK, France, Germany, the Netherlands, Japan, and Australia.
Among those already implementing or considering a ban, 61% of them said these restrictions are intended to be long term or permanent, according to the report.
The findings come amid recent widespread restrictions from major firms, such as Amazon, Verizon, Citigroup, Goldman Sachs, Wells Fargo, and Accenture, on ChatGPT in workplaces.
According to BlackBerry's report, respondents cited risks to data security, privacy, and corporate reputation as reasons for the restrictions. Another 83% also expressed concerns that these tools could be a cybersecurity threat to their corporate IT environment.
HR among those leading restrictions to ChatGPT
Technical leadership make up those who are pushing for restrictions to be imposed on ChatGPT in workplaces, according to Blackberry. They include:
Chief information officer/ chief technology officer/ chief security officer/ IT (72%)
Chief executive officer (48%)
Legal compliance (40%)
Chief financial officer (36%)
HR department (32%)
These findings come after a recent Gartner survey revealed that HR leaders are expected to be the leaders of AI transition in the workplace.
But the lack of clarity surrounding generative AI is causing the slow implementation of such tools across workplaces, according to a white paper from Josh Bersin Company.
Missing out on AI benefits?
Despite the widespread consideration and implementation of restrictions, the report also found that respondents recognise the following benefits of AI applications at work:
Increased efficiency (55%)
Boost to innovation (52%)
Enhanced creativity (51%)
Another 81% said using generative AI tools could be useful in cybersecurity defence, according to the report.
Restricting ChatGPT and other generative AI apps could make organisations miss out on their benefits, said Shishir Singh, Chief Technology Officer, Cybersecurity, at BlackBerry.
"Banning generative AI applications in the workplace can mean a wealth of potential business benefits are quashed," Singh said in a media release.
"As platforms mature and regulations take effect, flexibility could be introduced into organizational policies. The key will be in having the right tools in place for visibility, monitoring and management of applications used in the workplace."