This employer is asking staff about religion, gender and even tattoos in a shake-up of its male-dominated industry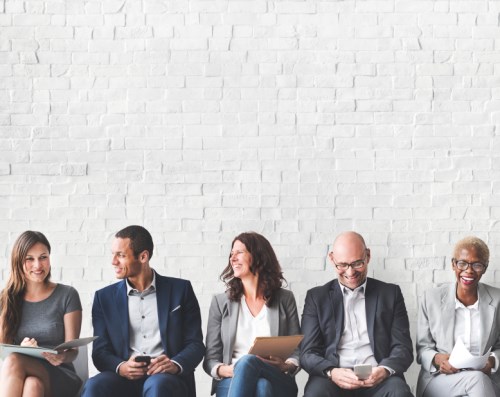 Do you know where your staff were born? What religion they follow? Whether they have any tattoos?
Knowing the answers might be the key to diversifying your company – and your industry.
A Toronto start-up is surveying its staff on these very points in a move aimed at shaking up the male-dominated tech world.
Hubba
, an online product information company, last week launched its inaugural diversity study, asking staff a series of questions about themselves and their backgrounds. A third party will collate the anonymous information and report back to Hubba, before the data is shared with workers and the public.
"It's important to know who we have working with us, and so that when we make decisions, we understand how it will affect our entire team," Hubba's chief marketing officer Danielle Brown tells HRD.
"It's important for us to understand who we are – we know individual humans at Hubba and who works with us, but it'll be really interesting for us to understand the big picture of where people fall in."
The questions range from "what country were you born in?" to "what is your gender identity?", with others covering ethnicity, religion, and even whether staff have tattoos. Staff can choose from a preset answer or write in their own.
"What we then will be able to do when we get that data back is ensure that we're not just talking diversity, that we're practicing what we preach, and that we're able to build a company that serves the diversity that we're trying to build," Brown says.
The survey form itself will be shared with the tech community in an open-source format, in hope that others in the industry will also measure their own diversity, as they look at ways to hire more women and minority groups.
The survey will also be available for other, non-tech businesses to utilize, too
"We think that this is such an important initiative that we'd like to remove the barriers for other companies to actually join and do the same thing," Brown says.
"We are very engaged in ensuring we build a diverse culture, and we'd like to make sure that we do that for the tech community at large, as well."
Related stories:
Tech firms take stand against travel ban
How one woman used diversity and risk to her advantage
Want the latest HR news direct to your inbox? Sign up for HRD Canada's daily newsletter.