It's a new round of job cuts for both technology giants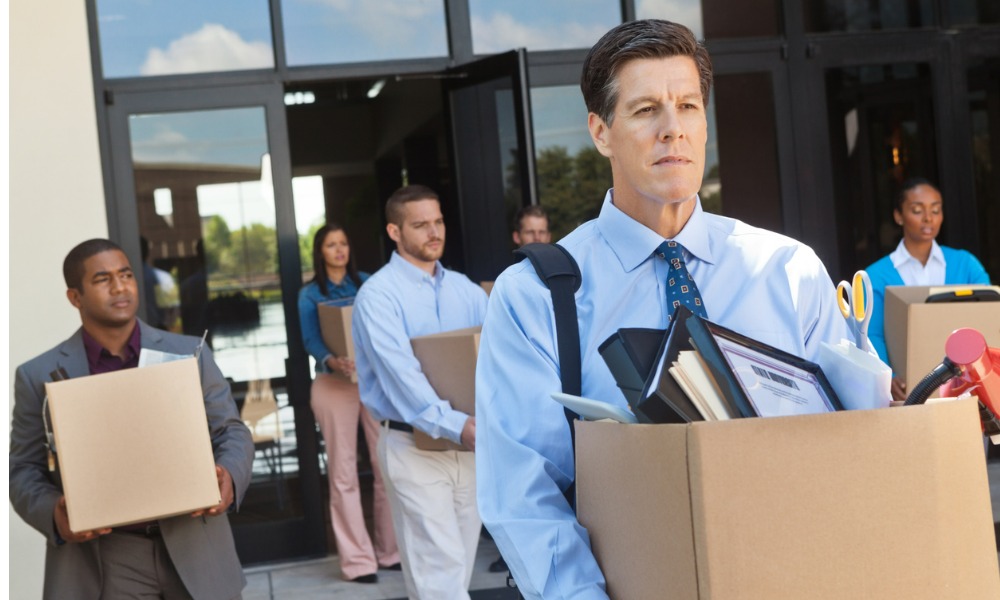 Another technology giant is reducing headcount ahead of an anticipated recession.
Microsoft is laying off 10,000 employees (less than 5% of its total workforce) through the end of FY23 Q3, which is March 31.
The job cuts are part of the Redmond, WA-based company's strategy to align cost structure with revenue and customer demand, according to Microsoft CEO Satya Nadella.
"As we saw customers accelerate their digital spend during the pandemic, we're now seeing them optimize their digital spend to do more with less," Nadella told employees in a memo that has been posted to Microsoft's website. "We're also seeing organizations in every industry and geography exercise caution as some parts of the world are in a recession and other parts are anticipating one."
"I'm confident that Microsoft will emerge from this stronger and more competitive," said Nadella, adding that while the company is eliminating roles in some areas, it will continue to hire in key strategic areas.
Those impacted by the layoffs will receive a variety of benefits, including above-market severance pay, continuing healthcare coverage for six months, continued vesting of stock awards for six months, career transition services and 60 days' notice prior to termination, Nadella said.
Microsoft had 221,000 employees as of June 30, 2022, according to its website. In July, the company cut less than 1% of employees, and in October, an additional round of job cuts affected fewer than 1,000 workers.
Meanwhile, Amazon is also beginning a new round of layoffs on Wednesday, CNBC reported. CEO Andy Jassy said more than 18,000 roles will be eliminated, more than the 10,000 originally reported in November.
The e-commerce juggernaut's retail division, devices organization and HR department are the main targets in what's projected to be the largest cuts in the Seattle-based company's nearly 30-year history. Jassy said the company is providing packages to affected employees that include a separation payment, transitional health insurance benefits and external job placement support.
Headcount jumped 102% from 2019 to 2021, Amazon reported, with 1.6 million full- and part-time employees as of Dec. 31, 2021.
"Amazon has weathered uncertain and difficult economies in the past, and we will continue to do so," Jassy wrote on Amazon's website. "These changes will help us pursue our long-term opportunities with a stronger cost structure; however, I'm also optimistic that we'll be inventive, resourceful, and scrappy in this time when we're not hiring expansively and eliminating some roles. Companies that last a long time go through different phases. They're not in heavy people expansion mode every year."