In his latest website update Branson argues soon offices will be a thing of the past, and says offering choice is the key to keeping employees happy.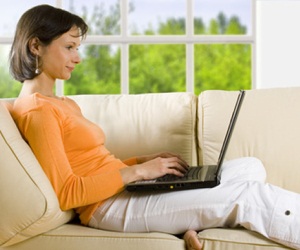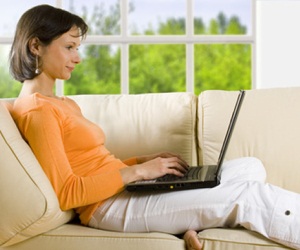 The discussion around remote workers has been taken up a notch in the last week, following the news that Yahoo CEO Marissa Mayer would no longer allow the company's 27,000 employees to work from home.
Now another business great has chimed in, suggesting Mayer is behind the times. Virgin founder Richard Branson said he disagreed completely with Mayer.
Yet other high profile names, such as former New York mayor Michael Bloomberg, support Mayer's decision. Bloomberg even commented that he thought working from home was "one of the dumber ideas I've heard."
Branson said in 30 years from now he expected offices to be a thing of the past, and said future workers will wonder why they ever existed.
"Many employees who work from home are extremely diligent, get their job done, and get to spend more time with their families," Branson wrote. "They waste less time commuting and get a better work/life balance. To force everybody to work in offices is old school thinking."

Branson said it was not "effective or productive" to force employees to follow one way of working: "Choice empowers people and makes for a more content workforce."
His opinion echoes a recent report into telework in Canada. The 2012 report from WorkShift Canada estimated the country could save $1.8bn in turnover costs by maximizing telework – and the desire for these kinds of opportunities is also great draw card for candidates.
"Almost 90% of people would work at home part of the time if they could," report author Kate Lister said. "It's a way companies can differentiate themselves from the competition. Canada is having more retention and attraction problems than the US or the UK, so companies need to pay attention to what people want and what they can offer."
What's more, it opens up the talent pool by offering more opportunities for disabled workers, or for those who are caring for elderly parents.