Despite being free, more than 1 in 4 cite cost as a major barrier in using company's EAP: survey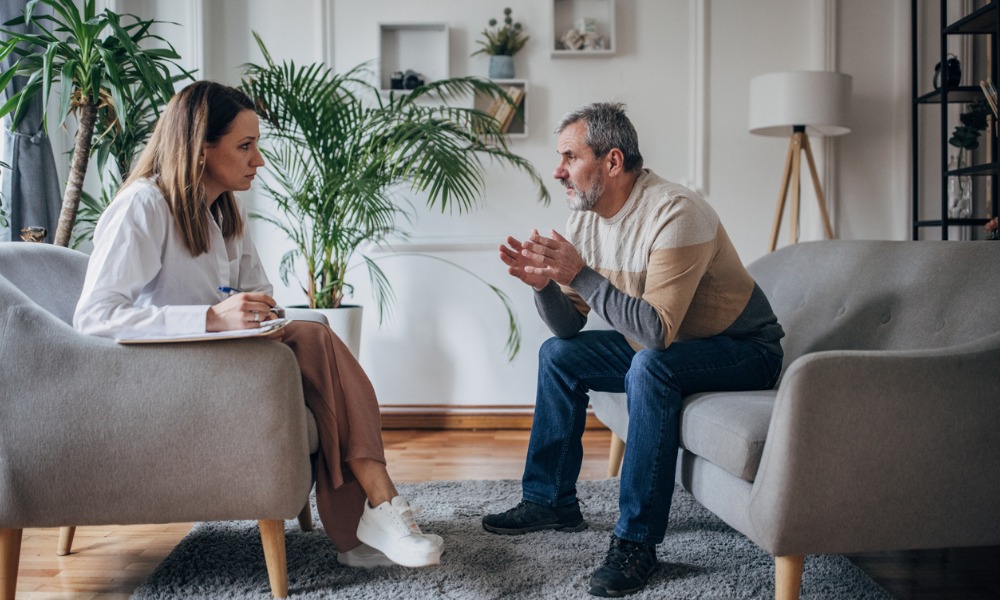 Two in five workers in Canada are unfamiliar with the purpose of an Employee Assistance Program (EAP) or Employee and Family Assistance Program (EFAP) and what it offers.
And while EAPs are free to workers, more than 27 per cent cite cost as a major barrier in using them, finds the latest TELUS Mental Health Index.
"Employee Assistance Programs provide a wealth of mental health resources and support for employees and their families, but the fact that 40 per cent of workers don't understand the purpose of these programs creates a significant gap in utilization," said Juggy Sihota, Chief Growth Officer, TELUS Health.
"While EAPs have existed for a long time, we also cannot assume employees understand how to access or use them. Companies can demonstrate stronger support for their employees' wellbeing by offering a steady stream of education and information about EAPs to address this gap, to help drive utilization and to increase productivity."
Among workers who would not use or don't think they would use an EAP:
34 per cent do not know what it covers
23 per cent are concerned about confidentiality
21 per cent do not know how to access the service.
Awareness of EAP linked to mental health
Employers who are familiar with an EAP and what it offers have a higher mental health score than those who do not, finds the index, based on an August survey of 3,000 respondents.
Thirty-five per cent of workers are familiar with an EAP and what it covers, finds TELUS Health, and they have the highest mental health score (66.3) compared to workers who do not know what an EAP (63.5) is and the national average (64.6).
"When people become aware of the opportunity to access free, confidential counselling through an Employee Assistance Program, they are often thrilled. They also deeply appreciate the support their organization provides for this service," said Paula Allen, Global Leader, Research & Client Insights, TELUS Health.
"Many are not aware that the offerings in an EAP extend far beyond counseling to include resources like financial, legal and family support, as well as round-the-clock crisis support available throughout the year."