Tania Oppedisano of Dialog is part of Human Resources Director Canada's Hot List 2018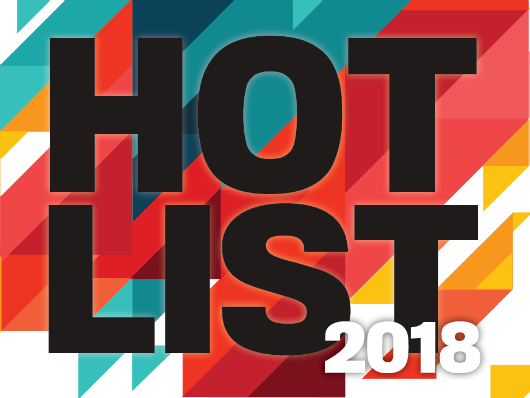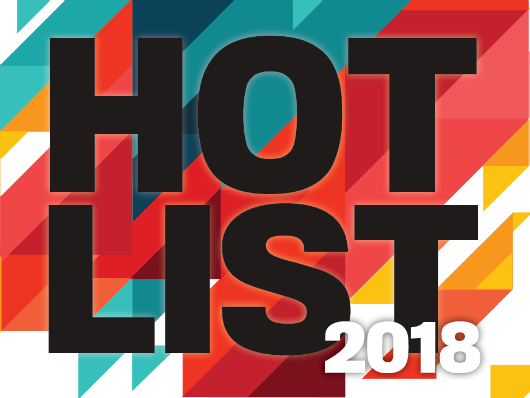 In addition to overseeing culture development and mentorship at architecture and design firm DIALOG, Tania Oppedisano works to identify business strategies and relevant metrics to ensure retention rates remain high across all four of the firm's studios in Toronto, Calgary, Edmonton and Vancouver.
Oppedisano and her team have revamped DIALOG's performance review process, coming up with four major touchpoints to replace traditional annual reviews and scrapping the typical ratings system for more focused and continuous conversations around employees' goals and current standing. Overall, the process entailed a shift from performance reviews to development coaching sessions, which has greatly improved the working relationship between managers and employees and empowered the employees to take charge of their personal and professional development.
Oppedisano was also part of an expert panel at the HR Tech Summit in Toronto last June, where she discussed the importance of applying design thinking to HR systems to ensure that employees remain truly at the centre of HR efforts and that the experiences effectively address their core needs.
http://www.dialogdesign.ca/