Forward-thinking companies are realizing the importance of rethinking their approach and HR departments are under pressure to adapt.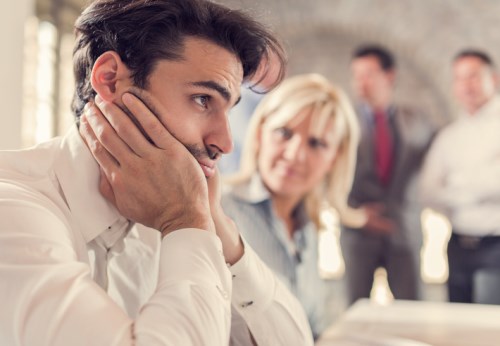 As the world of work continues to evolve at a rapid rate, so does the way people want, and expect, to carry out their employment. Organizational structures are changing, as is the traditional career ladder, and forward-thinking companies are realizing the importance of rethinking their approach in order to hold onto their top performers and attract new, hot talent. As a result, HR departments are under pressure to help to improve the employee experience and build cultures that foster wide scale staff engagement.
"The modern employee's needs are different: each person has their own individual career aspirations and targets, they want to be engaged and they expect to be helped in developing their strengths," says Mike Bollinger, Global VP, Thought Leadership & Advisory Services at Cornerstone OnDemand. "From an HR perspective, HR practitioners need to be able to think beyond the traditional transactional HR functions. HR needs to play an active role in aiding each employee's personal growth."
When having conversations on the topic of shifting employee needs, Bollinger often hears the same question from: where do I start? When he hears that question, Bollinger advises HR leaders to begin developing productive relationships with the people who have the biggest impact on the workforce: first level leaders and managers. It's an approach that can give the HR department a real advantage and kick-off those attempts to address employees' shifting workplace demands.
"HR now has the seat at the table that it has always wanted, but it's important that we are able to move past the traditional functions," Bollinger says. "HR needs to take on a more developmental role, and having those conversations with line managers is a great place to start."
The role of HR is evolving rapidly and for any ambitious HR leader staying on top of all of the changes is crucial. With that in mind, Cornerstone OnDemand has announced that it will host a free webinar to offer guidance on what employees value and what makes them stay in jobs. The webinar, on the 16th May, will outline effective strategies for tackling all talent pipeline challenges and feature a Q&A with industry expert Mike Bollinger. You can
sign up for free right here
.