'Be sure to use this form of communication wisely'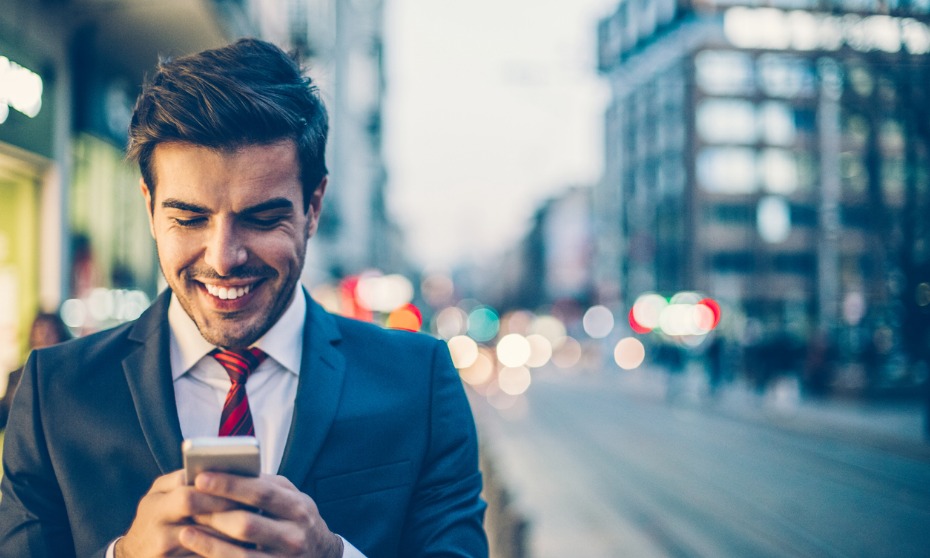 In the world of recruitment, time-to-hire is a metric that can make or break a company's hiring strategy. One aspect most recruiters overlook is the time spent reaching out to candidates.
Despite a wide range of communication tools out on the market today, more than half (54%) of Canadian employers in the IT sector still prefer the tried-and-tested method of texting candidates.
It's all about speed (37%) especially when it comes to coordinating interviews, the respondents shared in a recent survey from staffing firm Robert Half Technology.
READ MORE: Online addictions plaguing Canadian employees
Among workers, on the other hand, 27% have relied on texting to respond to a hiring manager.
But while SMS may be straightforward, it also poses its own set of challenges for both recruiters and jobseekers:
There is a tendency for miscommunication (IT managers, 36%; workers, 42%).
The message appears unprofessional (32%; 14%).
There is too much room for error (20; 15%).
One in five employees (21%) also believe communicating via text is too personal and invasive.
"We're more mobile and digitally connected than ever before, making texting a great way for companies to meet jobseekers where they already are," said Deborah Bottineau, district director for Robert Half Technology.
"A text message can be a fast and efficient tool to help managers to speed up the hiring process, keep applicants engaged, and stay ahead of competing offers."
Like any form of business correspondence, however, there are factors to consider when using SMS. These include the tone, choice of words and length of the text message and even the day, time and frequency of texting.
"Considering the brief and casual nature of text messages, be sure to use this form of communication wisely," Bottineau said.
"Whether hiring or job hunting, simplicity and professionalism are key to ensuring the conversation is productive and leaves a positive impression."