Humdinger Limited is paying out the hefty bill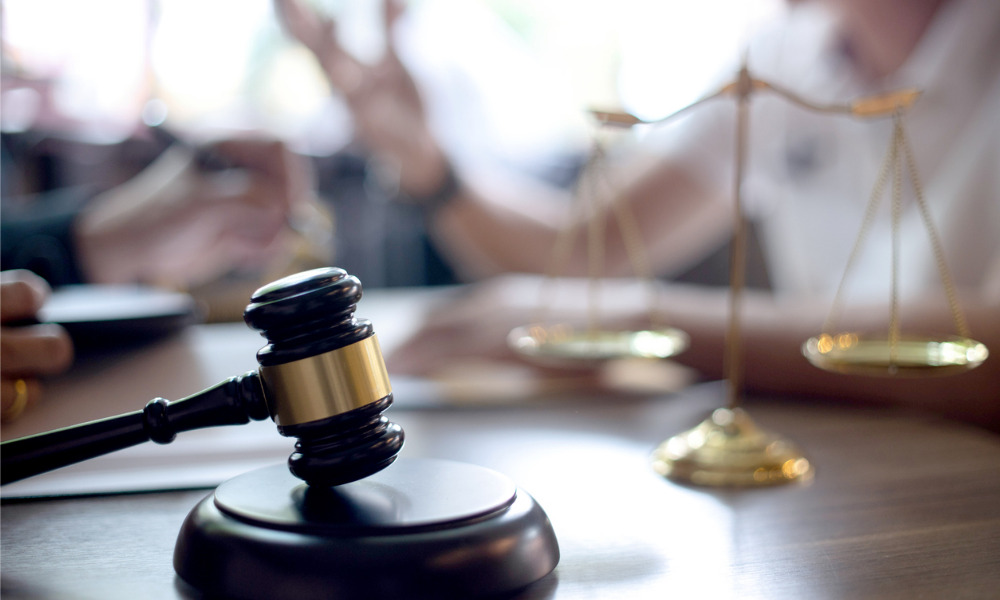 Food production company Humdinger Limited was ordered to pay £10,800 ($18,000) to a former employee for indirect race discrimination and injury to feelings. A tribunal in England, UK, found that the company 'unfairly targeted' Latvian worker Albina Sokolova, after the business introduced a new language policy in 2015.
According to a report from the Daily Mail, the company policy stated that only the English language should be used at work, apart from during rest and lunch breaks. Sokolova, who was an employee of the company since 2010, was disciplined after she admitted to speaking in her native language to Eastern European colleagues.
The tribunal, however, noted that her actions did not prompt any complaints from any of her co-workers.
She received a 'letter of concern' from her supervisor in 2017, where she was asked to improve her English. A few years later, she was also refused an interpreter in a meeting with her supervisors over an unauthorised absence due to an illness. Interpreters were not offered to Sokolova until meetings shortly before she was dismissed in July 2020, the tribunal noted in its decision.
According to the tribunal, while it found it 'reasonably necessary' to have a language policy on the factory floor, the company was 'not justified' to use the rule during disciplinary and grievance meetings.
"This case demonstrated a procedurally flawed use of disciplinary procedures and unfairly targeted an employee who had raised a grievance," explained employment judge David Jones.
Jones added that the actions were not reasonable or acceptable, making Sokolova's dismissal 'unfair.'