Retail giant is reportedly axing 20 percent of its execs – and HR insiders are alarmed at its reasoning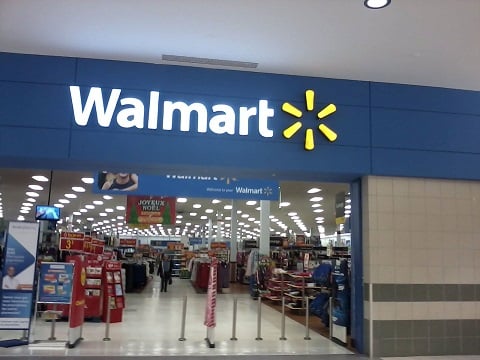 American retailer Walmart is cutting 20% of its leadership staff above store level, according to a field executive as reported this week by Retail TouchPoints.
The reduction of approximately 300 executive positions by the beginning of October is the result of an order to slash costs, and swiftly. "The cuts will save Walmart from having to pay out bonus money and vested equity moving into Q1 2018," RTP's Debbie Hauss reported.
Within the next three weeks, the company will reduce its total number of regional markets from 450 to 350.
After the job cuts, Walmart will have reduced its coverage to four divisions from six in the United States, and to 40 regions from 50. Market managers will now manage 12 to 15 stores from eight.
It appears HR leadership is not a priority, said the field executive. "Three of the most senior folks in Walmart U.S. had zero HR experience prior to their current roles," the executive told RTP in an interview.
"They don't seem to want or need HR leadership — they just want people to 'execute the plan,'" he said.
"The entire field HR community is worried whether they will have a job and what that job might be," he added.
To further slash costs, Walmart may be axing as many as 150 new Fresh Operations Managers it hired within the last six months.
Related stories:
Amazon announces colossal hiring plan
Want the latest HR news direct to your inbox? Sign up for HRD Canada's daily newsletter.