Critics are warning the Ontario government to rethink its recent minimum wage hike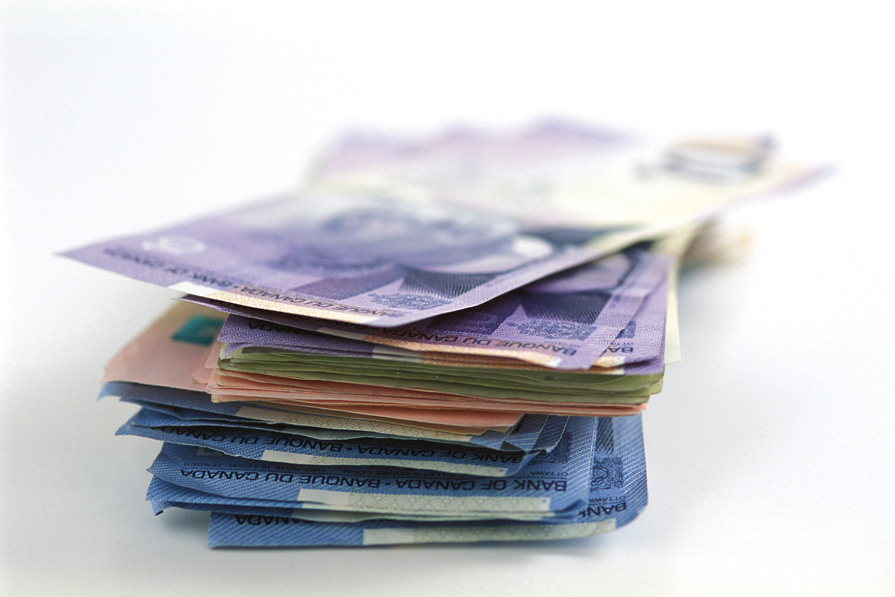 Critics are warning the Ontario government to rethink its minimum wage hike to $15 an hour after new research revealed US workers were left worse off when their wages went up.
A just-released University of Washington
study
shows that when Seattle's minimum wage rose from US$9.47 to US$11 per hour in 2015, and to US$13 in 2016, low-wage earners' work hours dropped by about nine percent – leaving them taking home US$125 less on average per month.
Seattle's minimum wage has since risen to US$15 an hour, though many smaller businesses have until 2019 to phase it in.
Ontario Chamber of Commerce's (OCC) vice president of policy and government relations Karl Baldauf says the research should ring alarm bells for Premier Kathleen Wynne over plans to raise Ontario's minimum wage from $11.40 now to $14 an hour on January 1, 2018, and to $15 in 2019.
"It's a bit worrisome to now see this come out of Seattle," Baldauf says.
"Although there may be this sentiment of compassion for increasing the minimum wage and helping support people who are low income ... the potential for unintended consequences is very real and very dramatic, and could, in fact, harm many of these people."
OCC wanted the government to at least slow down the pace of the change.
"I would ask the premier to think about whether this approach is actually in the best interests of the very people she's trying to help," Baldauf said.
Ontario Labour Minister Kevin Flynn defended the government's planned wage rise.
In a statement to
HRD
that didn't refer to the University of Washington study's findings, he said the minimum wage hike would give more than a quarter of Ontario workers a pay increase and have flow-on benefits for businesses.
"Higher wages also lead to greater job satisfaction and productivity, less turnover and more spending power for lower income earners ... Raising the minimum wage boosts the economy and triggers more business by improving the purchasing power of those who spend every penny," Flynn said.
"A higher, fairer minimum wage also says a lot about our values. It's about equal opportunity – ensuring those who work hard and play by the rules are rewarded."
Related stories:
B.C. confirms changes to minimum wage