No one is more aware of the complexity of workplace health and safety than HR leaders, and that's why we need to hear from you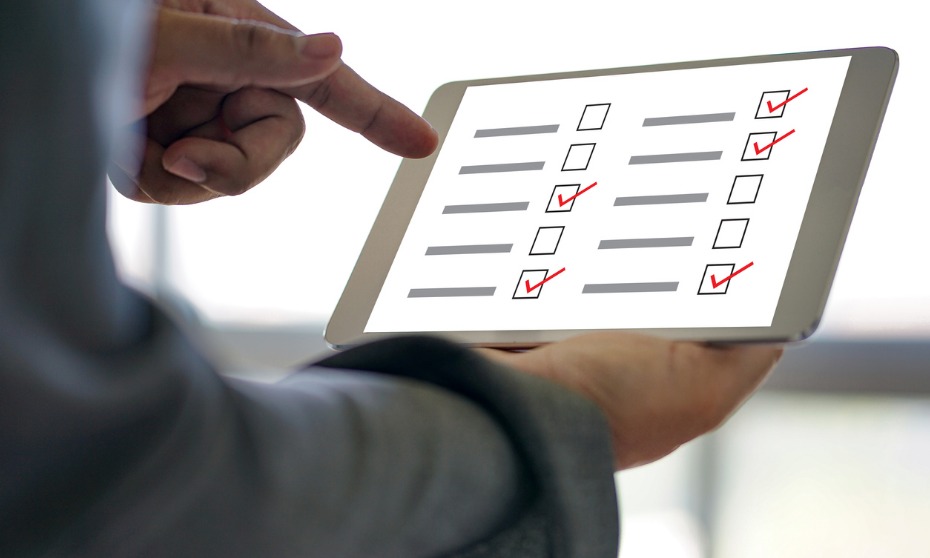 Shortage of workers, an ageing workforce, remote working, musculoskeletal injuries, mental health issues, increasing sick time and long-term disability, presenteeism, violence and harassment, and impairment – these are some health and safety concerns that organizations are facing nowadays.
While employees are involved in identifying and resolving health and safety concerns, employers still have a strong role in promoting a healthy and safe workplace. These responsibilities and obligations fall under the Canada Labour Code and apply to workplaces under federal jurisdiction.
In order to get a clear picture of the current landscape, HRD has partnered with Workplace Safety and Prevention Services (WSPS), a not-for-profit organization that protects Ontario workers and businesses, to conduct a survey of Canadian HR decision-makers. The survey seeks to gain vital insights that will enable us to create some top-quality, educational content for all of our readers.
We know our readers are the experts so we are asking you to participate in this study and share your expert knowledge. It will only take a few minutes, and your input will help HRD create more relevant and valuable content for all our readers.
Rest assured that your responses will remain confidential.
Thank you for your time. We look forward to hearing from you.
You can access the survey here.