The Vancouver Board of Trade will enter the record books thanks to an unprecedented boardroom election outcome.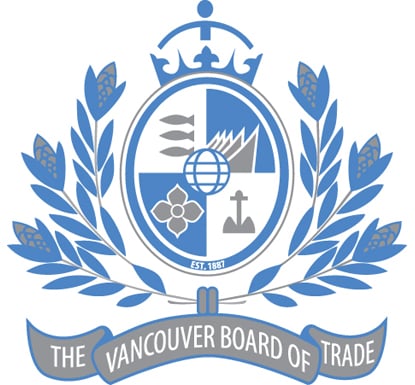 Late last week, the Vancouver Board of Trade (VBOT) entered the record books by becoming the first major business organization in Canada to elect more women to its board of directors than men.
"Ladies and gentlemen, you have just made history," said incoming Chair Tim Manning, at the annual general meeting.
"From all research we've done in the past several weeks, The Vancouver Board of Trade is the first and only business organization of our kind in Canada — possibly across North America — to have more women on our board of directors than men," he continued.
The latest election welcomes Kim Baird, Sue Belisle, Alice Chen, Robin Dhir, Jan Grude, Christopher Lythgo and Kari Yeaurs.
"We take great pride in knowing that The Vancouver Board of Trade reflects the diversity of the Canadian business community of the 21st century, in everything that we do," added Manning, who also serves as Regional Vice-President of Commercial Financial Services at
RBC
Royal Bank.
Janet Austin, CEO of YWCA Metro Vancouver and last year's Chair, said the organization had been actively working to improve gender diversity over the past 12 months.
"Over the past year, The Vancouver Board of Trade has hosted several forums and events that have underscored the importance of increasing gender diversity in the business community, and particularly, on boards of directors. Today, we are leading by example."
A full list of the 2015-2016 board of directors can be seen
here
.