If you're looking to fill one of these two job roles, you should brace yourself for a long search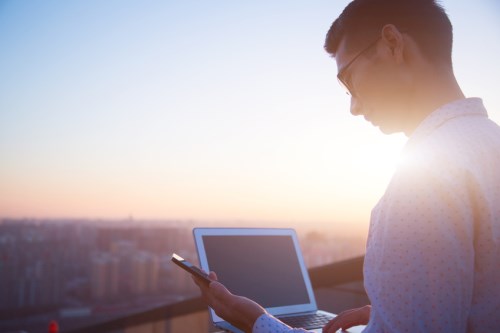 According to a survey by global HR consulting firm ManpowerGroup, four out of 10 employers are reporting difficulties filling roles in what they claim is the "most acute talent shortage since the recession."
While Chinese employers were generally exempt from the shortage, with only 10% reporting any difficulties, the survey found that employers from Japan, Taiwan, and Hong Kong reported the most challenges hiring talent. For the first time in the group's history conducting this annual report, they found that IT staff roles were the most difficult to fill in the Asia Pacific region.
According to professional recruiting group
Hays
,
part of the demand for these IT jobs may be the rising risks of cybercrime
. The group suggested that, with the limited number of cyber security professionals in the market, firms might look to taking on workers with general IT backgrounds and upskilling them to fit their needs.
This strategy is in line with a global response marked by ManpowerGroup, with firms looking internally to fill in the gaps. By training existing workers to take on new roles, companies can address their industries' changing needs without having to take on more talent.
Earlier this year, Prime Minister Lee Hsien Loong suggested companies and government agencies
should prioritise training programmes for Singaporean workers
as a response to what he called a significant skills mismatch.
Jonas Prising, ManpowerGroup Chairman and CEO, noted a marked rise in the number of business focusing on training and development to fill talent gaps. According to him, that number is expected to grow. "Upskilling our global workforce is critical to ensure organizations have the skills they need to accelerate performance and everyone has access to the opportunities on offer," he said.
Related stories:
Hiring top foreign talent just got easier
CEOs open up about job automation
Want the latest HR news direct to your inbox? Sign up for HRD Canada's daily newsletter.