The majority of staff go to work despite being seriously ill, says a new survey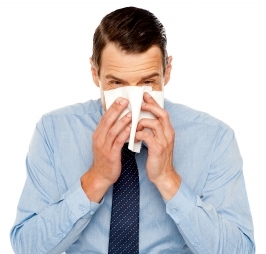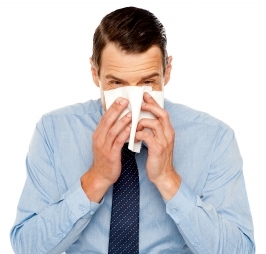 Some 93% of employees go to work despite being seriously ill, a survey has found.
According to a survey by risk insurance group Canada Life, a third of respondents would rather use annual leave to recover rather than accumulate sick leave on their employment record. The Office for National Statistics corroborates with the study, showing that the average number of sick days fell from 5.6 days in 2007 to 4.1 in 2012.
The majority of cases (76%) felt that their illness 'was serious enough to take time off' even if they are unwell. Further reasons included: 'my workload is too great for me to have time off, even if I'm unwell' (31%), 'I worry about the financial implications of taking time off' (20%), 'other colleagues make me feel guilty for taking sick leave' (19%), and 'I feel too threatened by the risk of redundancy to take time off when ill' (13%).
Not surprisingly, the survey found that 81% of employees reported that they had caught illnesses from colleagues, with a fifth commenting that 'it happens all the time'. This has a serious impact on productivity as 82% said their performance was worse when they were unwell.
"It is worrying that the UK's workers are so reluctant to take time off even when they are genuinely unwell. Anxieties about a heavy workload, risk of redundancy and criticism from other colleagues are preventing employees from taking the sick leave that they need, yet are also no doubt exacerbating certain conditions, particularly those that are stress-related," said Paul Avis, marketing director of Canada Life Group.