Seven in 10 Australians report being more productive when working remotely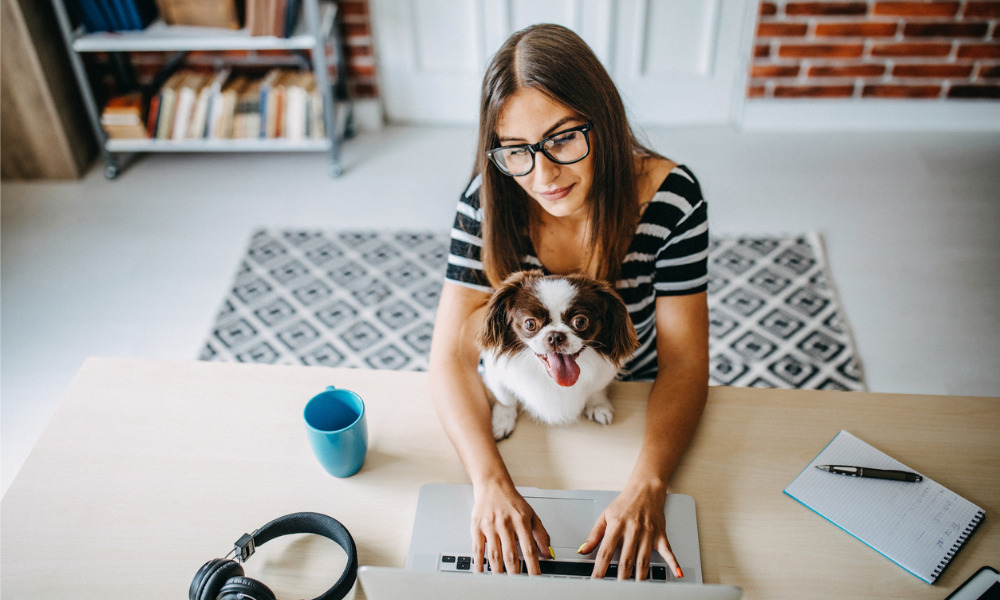 In the era of social distancing, Australians assigned to work from home aren't just adapting – they're thriving in the new set-up.
That's according to 70% of remote workers polled by enterprise software group Citrix who claim they've been able to maintain, and even boost, their productivity since their shift to telecommuting.
READ MORE: How the COVID-19 outbreak ushered in a new way of working
Nearly half of workers (49%) who used to spend hours commuting to and from the office are now able to reallocate the time to other more productive activities at home, the Citrix study showed.
Some remote staffers opt to work longer hours (38%) as a result of having more time freed up from the hassles of daily commute. The same percentage of workers meanwhile devote their extra hours at home to leisurely activities or to caring for their loved ones.
In addition, more than a third of office-based employees who recently transitioned to remote work also report having lower stress levels thanks to their more relaxed work routine (36%).
And, with supposedly fewer distractions at home, some also claim they can focus on work in a private setting better than when they have to share their office space with co-workers (32%).
Despite the data showing Australians adjusting well to working from home, employers on the other hand are reportedly unprepared to meet the challenges ahead.
READ MORE: Cyber threats at home? Remote workers may be using 'rogue' apps
Citrix found companies still lack the appropriate technology stack – or their digital toolkit and infrastructure – to enable more workers to telecommute and sustain this new mode of working.
This forces 51% of workers to turn to personal apps for enterprise use, the study pointed out.
As a result, businesses – whose remote staff migrate corporate data onto unofficial third-party platforms – become more vulnerable to cybersecurity attacks. Data thieves and fraudsters exploit entry points left open by remote workers who misuse these apps, either unwittingly or deliberately.
Without the proper infrastructure, some companies end up having limited visibility over their distributed workforce.